French Prosecutor Drops Strauss-Kahn Case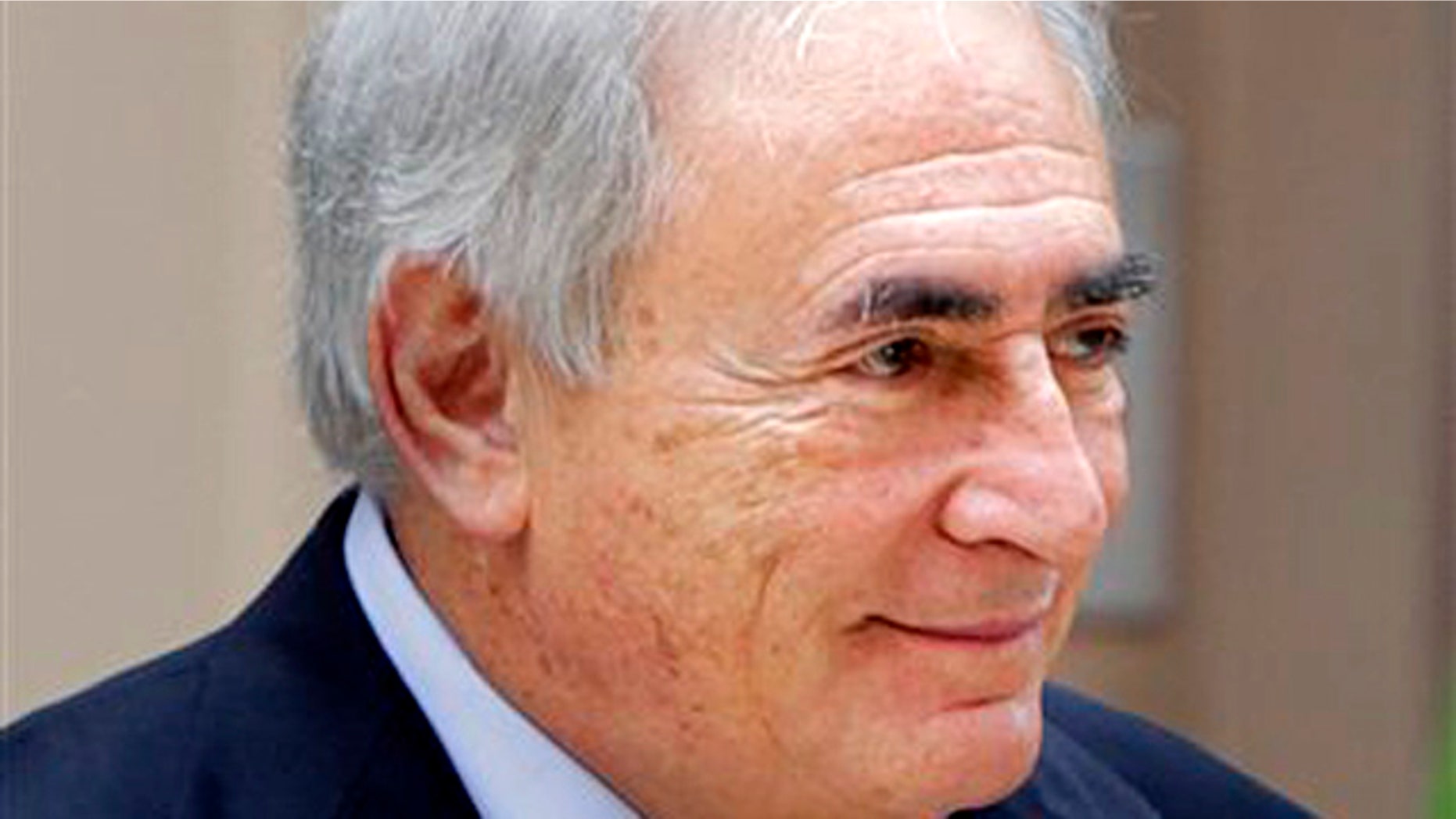 PARIS -- The Paris prosecutor's office has dropped an investigation into a French writer's claim that Dominique Strauss-Kahn tried to rape her for lack of sufficient proof.
The prosecutor's office said Thursday that Strauss-Kahn admitted to sexual aggression against writer Tristane Banon but that it is too late to prosecute for that charge, because the incident in question happened in 2003.
Banon says that Strauss-Kahn tried to rape her during an interview for a book. Strauss-Kahn called the claim imaginary.
Strauss-Kahn quit his job as head of the International Monetary Fund after a New York hotel maid accused of attempted rape earlier this year. Prosecutors later dropped that case.