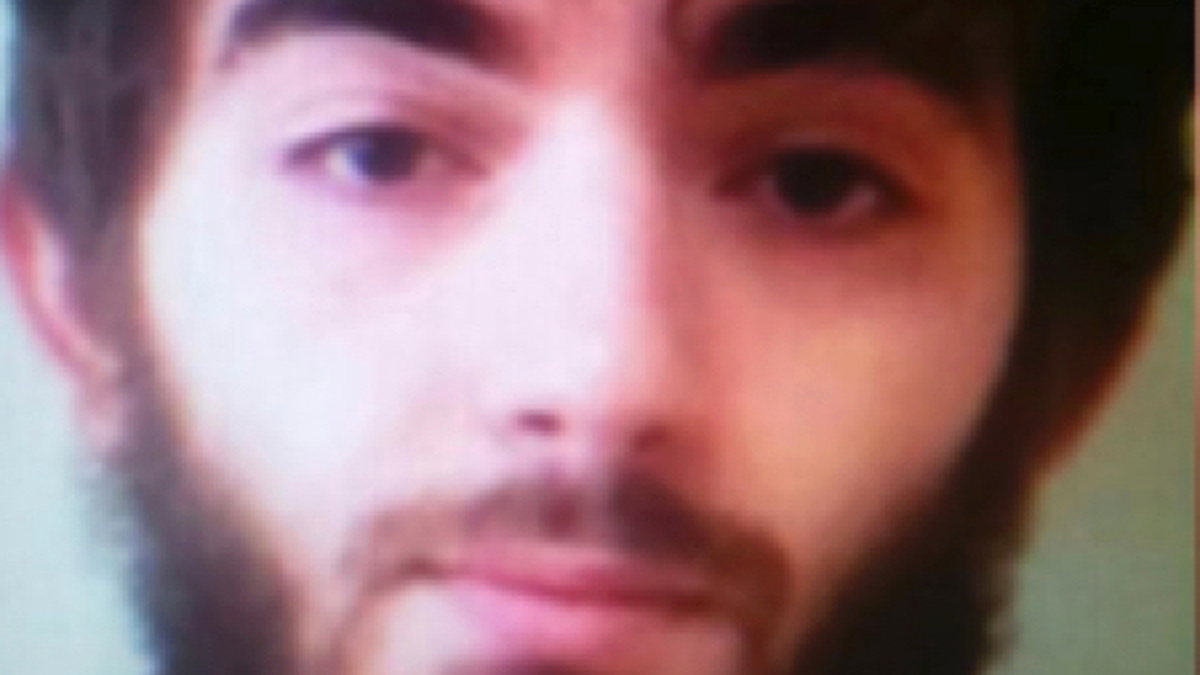 PARIS – The French prosecutor's office says that a close friend of the young man who carried out a deadly knife attack in Paris before being killed by police is appearing before a judge and is expected to be handed preliminary charges as an accomplice.
Francois Molins also said on Thursday, in his first news conference since the Saturday night attack, that two female friends of the men were arrested in the Paris region, but gave no details.
Khamzat Azimov killed one person and wounded four others with a knife. He was killed by police as he advanced on them, saying "shoot, shoot, shoot."
Molins said that the friend, Abdul Hakim A., arrested a day after the attack, in Strasbourg where Azimov had previously lived.