French Novelist Files Assault Charge Against Strauss-Kahn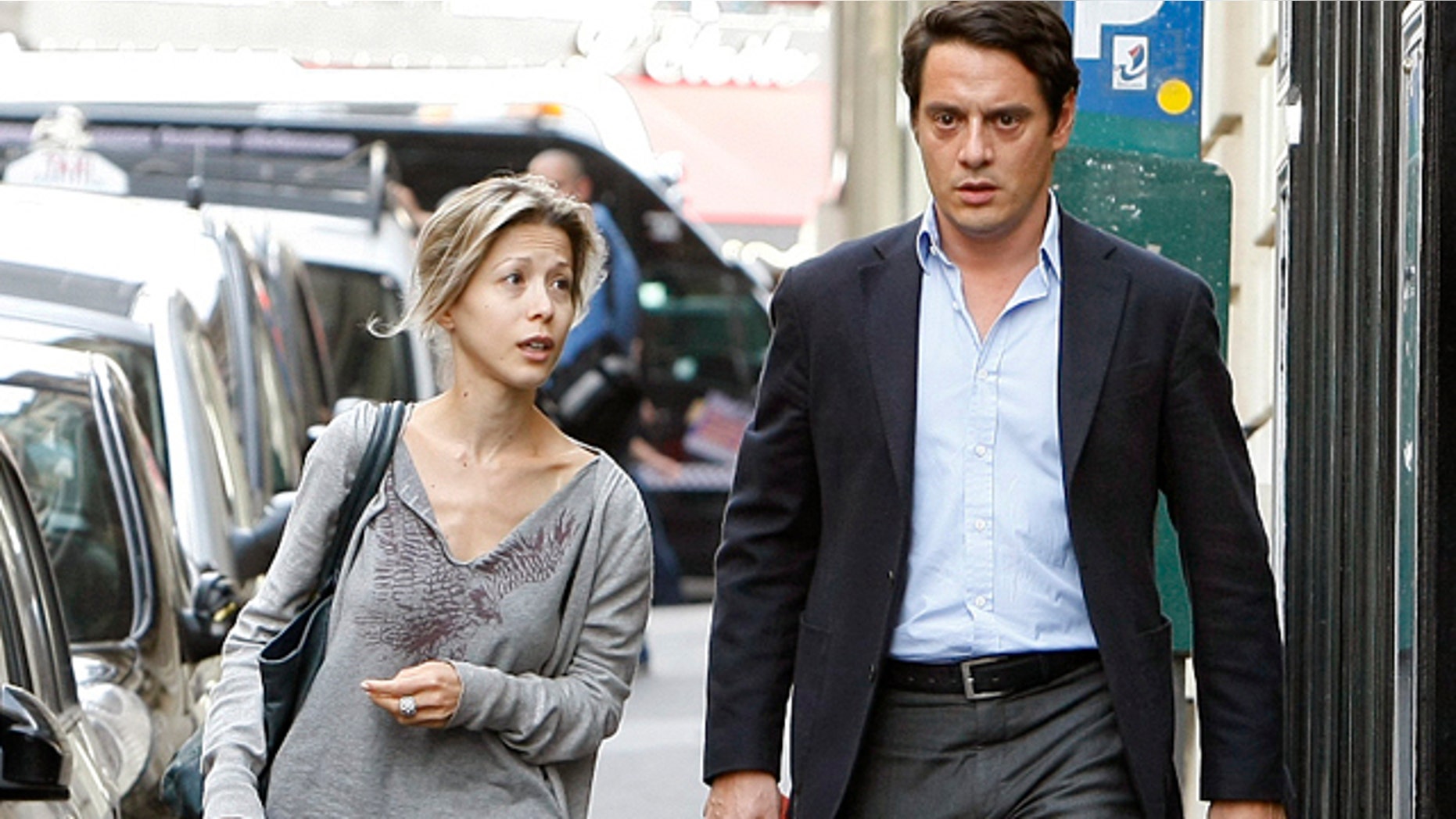 PARIS – A young author filed a sex assault complaint against former International Monetary Fund chief Dominique Strauss-Kahn on Tuesday, opening a new and potentially ugly episode in the legal woes of a man once seen as a top contender for the presidency of France.
The lawyer for Tristane Banon, 31, told The Associated Press that he had filed a formal complaint by mail asking prosecutors to open an investigation into her allegation that he tried to rape her in his apartment during a book interview in 2003.
Strauss-Kahn's allies in the opposition Socialist Party say Banon is part of a conspiracy to undermine the 62-year-old former IMF chief. His personal and political future looked suddenly brighter last week after New York prosecutors said they had doubts about the credibility of a maid accusing him of attempted rape in her hotel room.
Banon came forward in the press after weeks of remaining mostly silent, saying in an interview published Tuesday that she was finally trying to clear her own name of suspicion that she had fabricated the accusation.
Tristane Banon told French news magazine L'Express that she was tired of hearing "lies and rumors" told about the incident.
"I can't take it anymore hearing that I must be lying because I haven't filed suit," Banon said.
Strauss-Kahn has labeled Banon's account "imaginary" and threatened to file a criminal complaint of slander against her.
Strauss-Kahn is free on bail in New York, charged with attempted rape and other crimes. He resigned from his job as IMF chief to fight the charges. In a further twist to the saga Tuesday, his New York accuser filed a libel suit against the New York Post after it called her a prostitute.
Banon said she had waited eight years before filing her complaint because "it's very difficult for any woman in this situation ... and it's even more difficult when you know in advance that it's doomed to failure."
Banon says she described some of the attack in an "autobiographical novel" she published in 2006 called "The Trapezist."
"I left out some sordid details, about his fingers in my mouth, his hands in my underwear after he ripped off my jeans and my bra," Banon said.
"He grabbed my hand, then my arm, I told him to let me go and that's when the fight started. He pulled me towards him, we fell down and fought on the ground for a few minutes," Banon said.
She said she started kicking him with her boots, then finally broke free, ran down the stairs and called her mother from her car.
"I couldn't even drive I was trembling so much," she said.
Lawyer David Koubbi said Banon had been dissuaded from filing charges by her mother, Anne Mansouret, a regional councilor in Strauss-Kahn's Socialist party. Mansouret now says she regrets urging her daughter not to file a complaint after the incident but she feared that taking action against such a powerful Frenchman would affect her daughter's career.
If Banon files her complaint, a prosecutor can conduct a preliminary investigation to determine if there is enough evidence to support charges against Strauss-Kahn. Preliminary charges are followed by a lengthier investigation, sometimes lasting years, to determine if the case should go to trial before a judge.
The same process would apply to the slander complaint against Banon.
A slander charge can be brought against anyone who French prosecutors believe deliberately filed a false complaint with authorities. In Banon's case, an investigation would begin only if her attempted rape complaint is found to be false. A slander charge carries a maximum term of five years in a prison and a $65,000 fine.
French prosecutors could decide not to pursue the case against Strauss-Kahn if they find evidence he engaged in forcible sexual contact that fell short of attempted rape. The statute of limitations on sexual assault charges in France is three years, while attempted rape charges can be filed for up to 10 years after the alleged crime.
Before the U.S. assault charges, Strauss-Kahn was considered the Socialist Party's strongest possible candidate to defeat conservative President Nicolas Sarkozy in France's 2012 presidential election.
Strauss-Kahn has relinquished his passport to authorities in New York and his next court appearance is on July 18.