French leader Hollande says his troops will be part of future UN peacekeeping force for Mali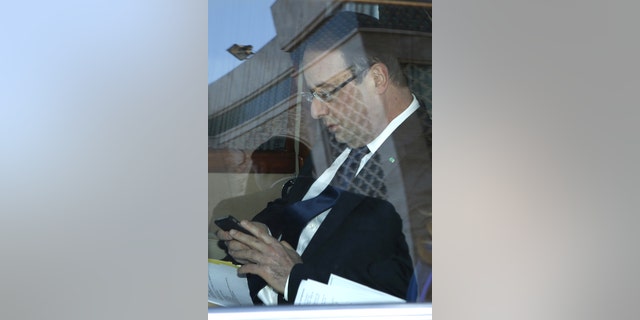 RABAT, Morocco – France's president says French troops plan to take part in a future U.N. peacekeeping mission in Mali — even after they end their mission to clear out al-Qaida-linked rebels from the West African nation's vast northern region.
Speaking in front of Morocco's parliament, French President Francois Hollande said African forces will take over from the French in northern Mali in a few weeks.
He said Thursday that France's participation in a peacekeeping force would be conditional on "indispensable" dialogue between Mali's factions and the Mali government in Bamako and on the resumption of the democratic process.
Elections in Mali have been planned for July.
Hollande, in a two-day visit to the north African kingdom of Morocco, also championed joint ventures between Morocco and France to help support Africa's economic development.