The French government is urging calm as it works to combat an outbreak of bedbugs in the capital city of Paris.
Recent videos from Paris residents showing bedbugs infesting public transportation, movie theaters and other areas of daily life have led to demands for government action.
"You have to understand that, in reality, no one is safe," Deputy Mayor of Paris Emmanuel Gregoire told French news station LCI.
AS PARIS OLYMPICS APPROACH, FRENCH AUTHORITIES LAUNCH EFFORTS TO ERADICATE BEDBUGS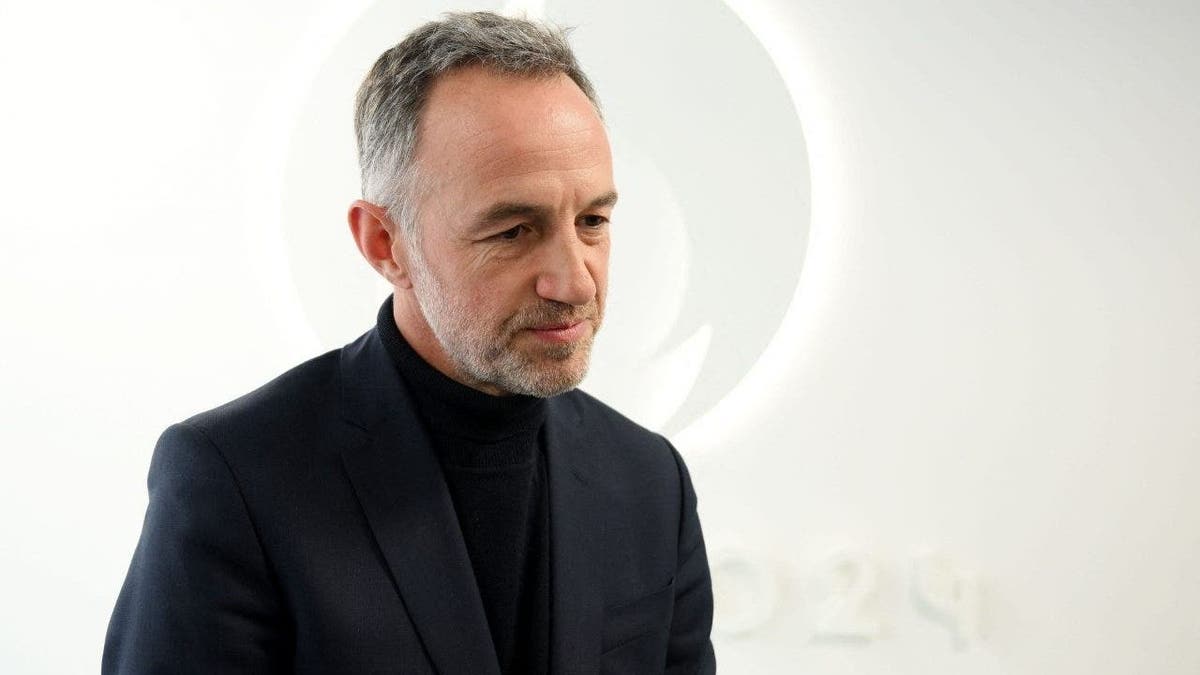 "Obviously, there are risk factors, but in reality, you can catch bedbugs anywhere and bring them home," he continued.
Minister of Transportation Clement Beaune said Friday he will address the infestation and begin meeting with transportation operators in the coming days.
The insect problem is not a new one — the French government launched an initiative three years ago aimed at informing residents about the spread of bedbugs and offering resources for dealing with them at home.
DESPITE FBI TAKEDOWN, INFAMOUS RACCOON STEALER MALWARE RETURNS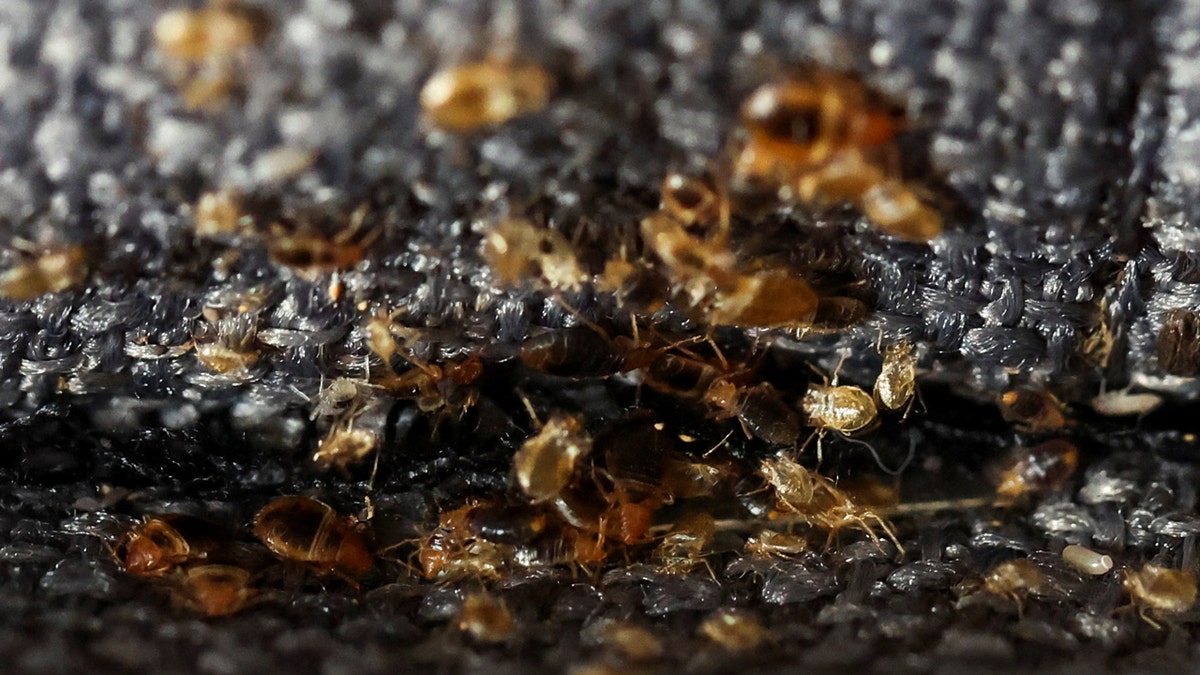 The infestation is made more pressing due to the upcoming Olympic Games, set to take place in Paris next year.
Residents and foreigners wonder whether the bedbug problem will dampen interest in attending the international sporting event, but the deputy mayor is not worried.
"There is no threat to the Olympic Games," Gregoire told LCI. "Bedbugs existed before, and they will exist afterward."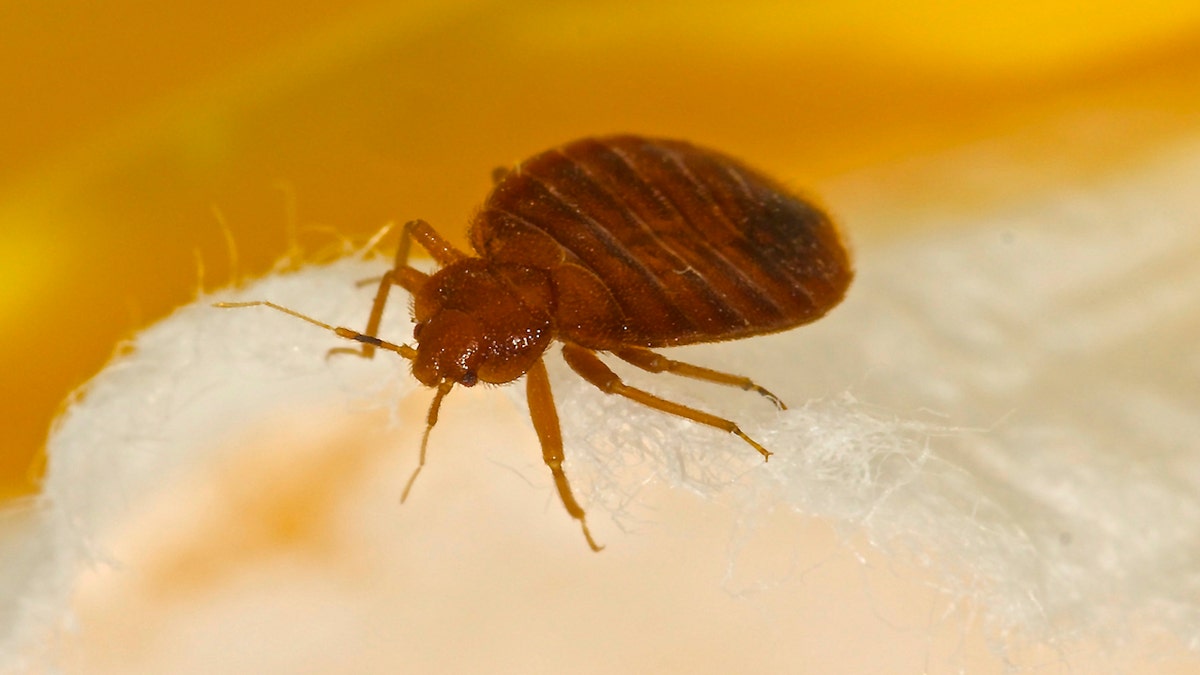 CLICK HERE TO GET THE FOX NEWS APP
Deputy Mayor Gregoire called on insurers to include bedbug coverage in house insurance policies, as low-income people rarely have the means to call in pest-control firms.
Bed bugs feed on blood, and while their bites are small and usually not threatening, exposure can cause skin irritation and rashes.
Reuters contributed to this report.