French FM in China on Sunday to discuss Syria: ministry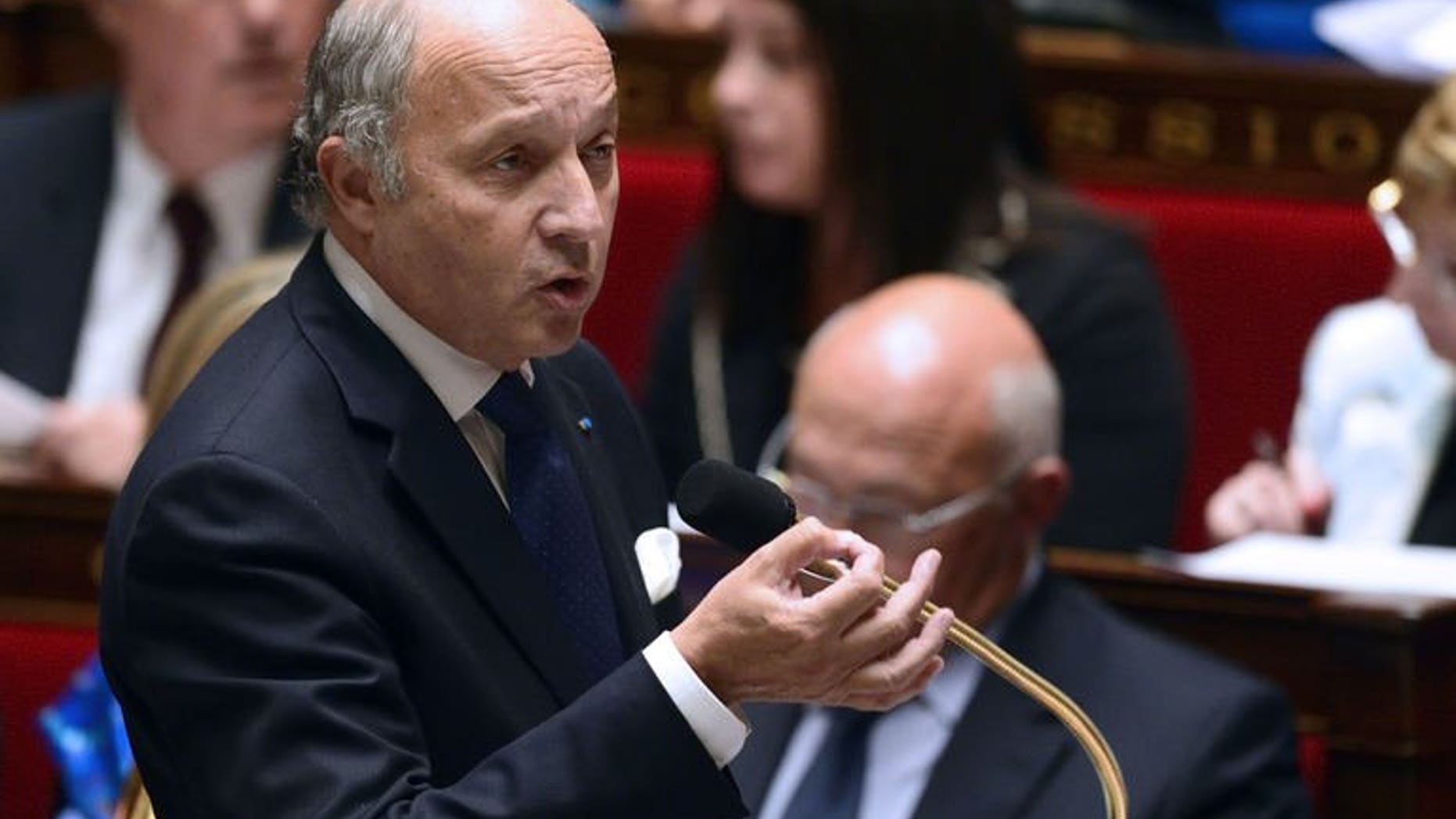 PARIS (AFP) – French Foreign Minister Laurent Fabius will visit China to discuss Syria on Sunday, his ministry said, amid ongoing diplomatic efforts to end the crisis in the war-torn country.
On his way back, Fabius will hold talks on Tuesday with his Russian counterpart Sergei Lavrov, said Philippe Lalliot, a foreign ministry spokesman.
Continuing the diplomatic drive to end the civil war in Syria that has claimed more than 110,000 lives, French President Francois Hollande will on Friday meet the foreign ministers of Saudi Arabia, Jordan and the United Arab Emirates, his office said.
France has been one of the closest allies of the United States in urging military action in response to a chemical attack on the outskirts of Damascus on August 21 blamed by Washington and others on the Syrian government.
In contrast, both China and Russia have consistently blocked resolutions at the United Nations Security Council to sanction the Syrian regime.