French environment minister sacked for criticising budget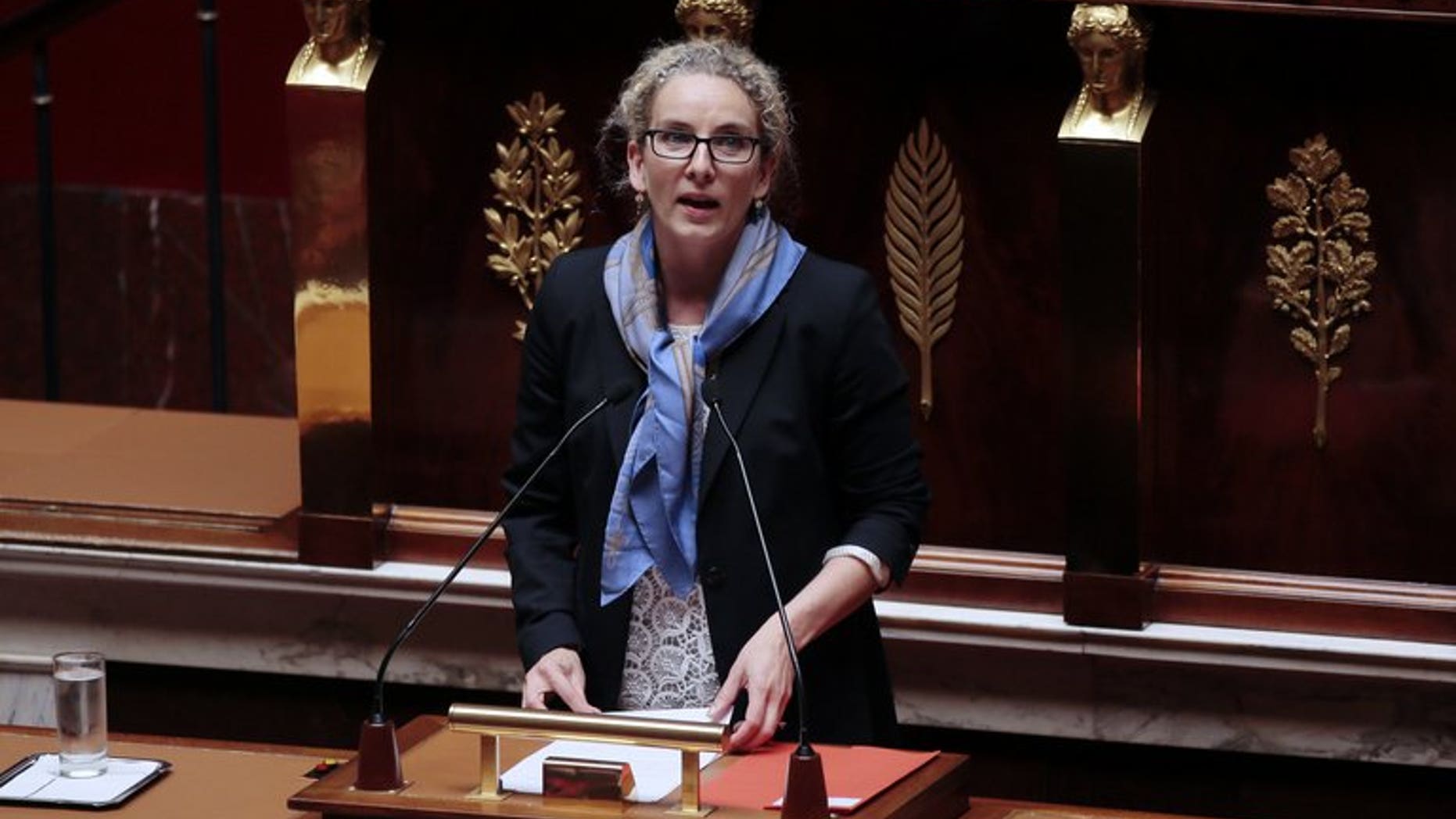 PARIS (AFP) – French President Francois Hollande on Tuesday sacked his environment minister Delphine Batho for describing this year's belt-tightening budget as a "bad" one for her ministry.
Batho, whose ministry's budget was cut by seven percent, is the first minister in the Socialist government to be axed for criticising policy. She is being replaced by Socialist lawmaker Philippe Martin.
The 40-year-old was earlier summoned by Prime Minister Jean-Marc Ayrault. French ministers are traditionally not supposed to criticise policy decisions publicly even if they are personally opposed to them.
"It's a bad budget," Batho told the RTL radio network earlier.
However, the outspoken Minister for Industrial Renewal, Arnaud Montebourg, has not been dropped despite criticising his peers several times and even questioning economic policy.
The sacking comes amid efforts by Paris to bring its budget deficit down to European Union norms.
French government spending is set to fall next year for the first time since 1958 owing to a slew of austerity measures.
Ministries are expected to achieve a cut of about 1.5 billion euros ($2.0 billion) in central government spending in 2014 from this year's level.
France aims to cut the budget deficit to 3.9 percent of gross domestic product in 2013 from 4.8 percent last year, then to 3.6 percent in 2014 and 2.8 percent in 2015.
Foreign Minister Laurent Fabius said Batho's statement "raised the question of the consistency of governmental expression."
Two Green ministers in the government, Cecile Duflot -- who holds the housing portfolio -- and Pascal Canfin who is in charge of development, were to meet later Tuesday to take stock of the situation.
Batho, who was a student activist in her youth and a vice-president of the anti-racism movement SOS Racisme, joined the Socialist party in the 1990s.
She was elected to the National Assembly in 2007.
A governmental source said: "Touching the budget is a red line that should not be crossed."
Hollande, who together with Ayrault has been accused of failing to keep his fractious cabinet in line, said in a May interview that "nobody is protected in the government," and that "nobody has immunity."
Martin, who takes over from Batho, is considered a specialist on environmental issues.
The first minister to resign from Hollande's government was Jerome Cahuzac, who held the budget portfolio. He quit in disgrace after he was found to have an undeclared foreign account.
Cahuzac, whose tasks included battling tax fraud, initially denied allegations by French investigative news website Mediapart that he had funds in a Swiss bank account.
But he did a U-turn when prosecutors opened an official probe into the undeclared overseas account said to contain around 600,000 euros ($770,000). He has admitted to having the account for some two decades.