France's Kouchner to Meet With Afghan President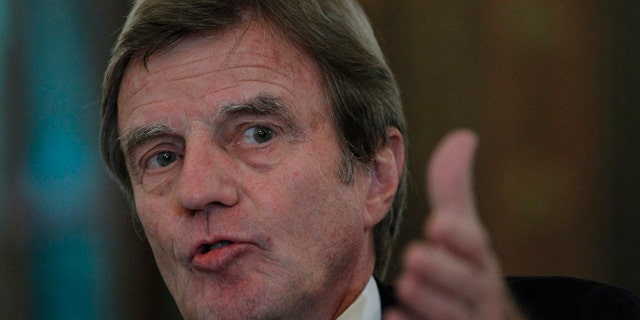 PARIS -- France's government says Foreign Minister Bernard Kouchner is on a three-day visit to Afghanistan, where he is to meet with Afghan President Hamid Karzai.
In a statement Friday, the French Foreign Ministry said bilateral relations and the situation in Afghanistan will top the meeting's agenda. The statement did not say when the talks were to take place.
Kouchner is also to meet with other top Afghan politicians and will discuss the fate of the two French journalists taken hostage outside the capital, Kabul, last December.
Kouchner's visit, which wraps up Sunday, is a bid to "underscore France's commitment to Afghanistan and our country's contribution to Afghanistan's efforts toward stability."
France has troops fighting alongside a NATO-led force in Afghanistan.