France to send 2,500 troops to Mali; president promises to remain until security is restored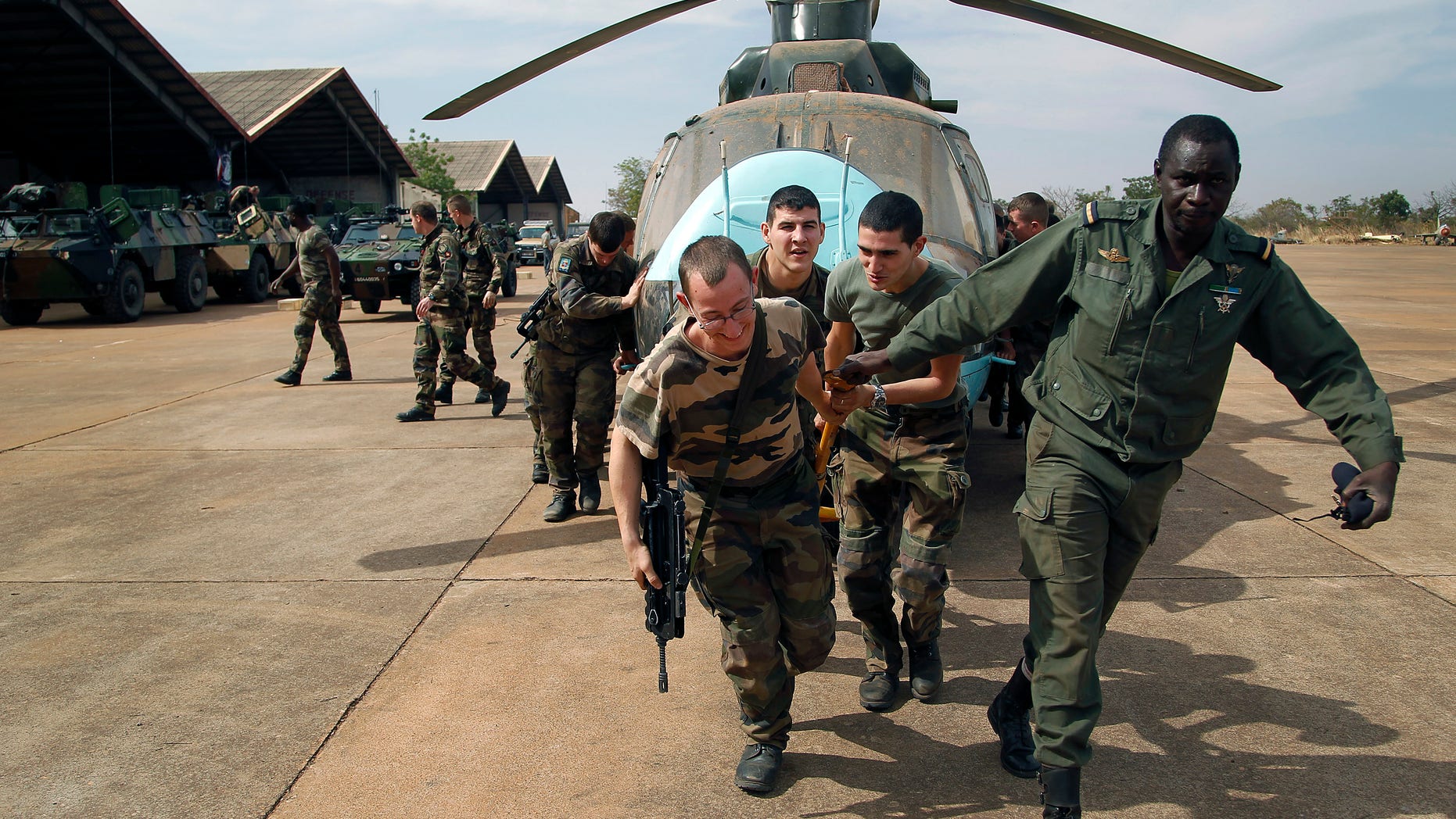 PARIS – An official at France's Defense Ministry says the country will "gradually deploy" a total of 2,500 troops to Mali, and the French president says the military operation will last until security has been restored and African forces are ready to take charge.
A French Defense Ministry official who was not able to speak publicly about the total and requested anonymity said there were 800 troops currently in Mali and more on the way.
In a news conference Tuesday in the United Arab Emirates, President Francois Hollande said France would remain to stop militants linked to al-Qaida from seizing the country, secure its capital and help the government regain control.
He said France would take a lesser role "as soon as there is an African force, in coming days or weeks."