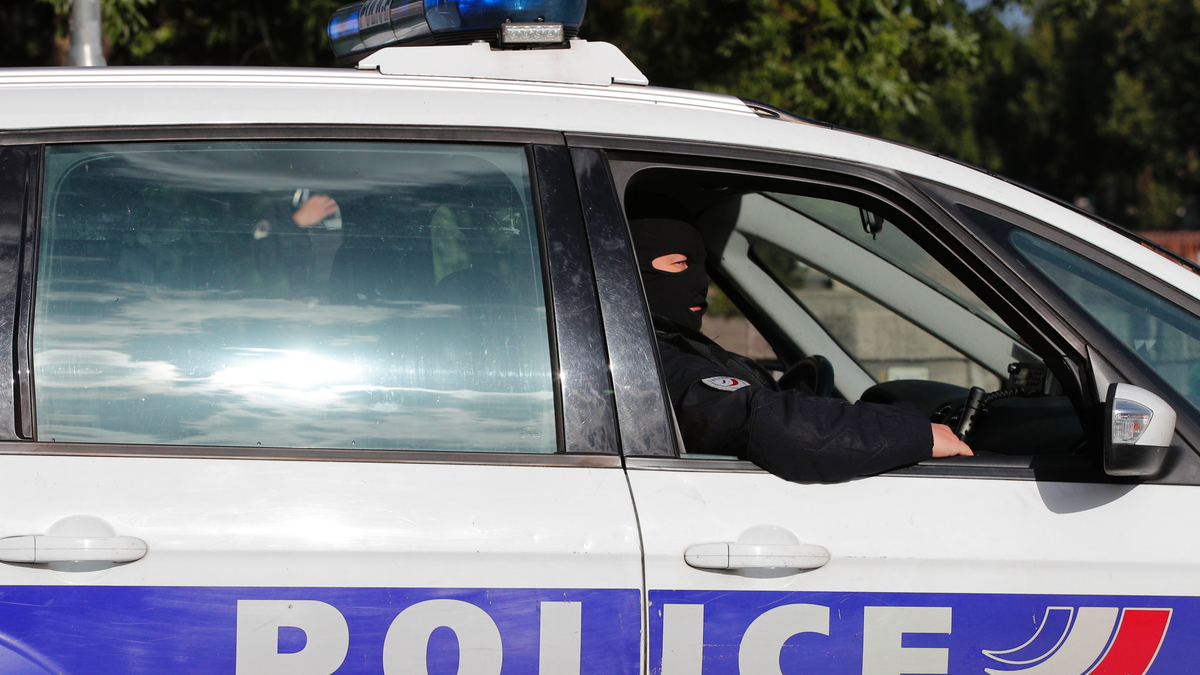 PARIS – France's top counterterrorism prosecutor says authorities are still hunting for suspects in the 2015 attacks that killed 130 people around Paris and that "zones of mystery" remain about the Islamic State group cell that carried them out.
Prosecutor Francois Molins said Friday on broadcaster Francetvinfo that in addition to the 13 dead attackers, 13 suspects have been identified in France, Belgium and Turkey.
Molins also warned of a surge in isolated attacks and said authorities are continuing to thwart attempted violence, including in an operation this week that led to 10 arrests in France and Switzerland.
With IS extremists on the retreat in Syria and Iraq, Molins warned against "naivete" toward French fighters and their families hoping to return. He estimated 690 fighters remained abroad.