France looks to sidestep US sanctions by offering Iran export loans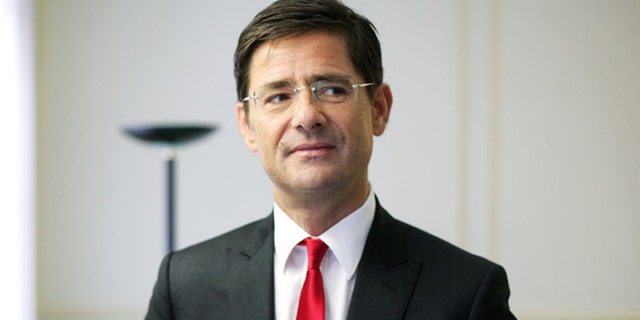 France is looking to sidestep U.S. sanctions by offering export credits to Iranian buyers later this year, according to the head of a state-owned investment bank, Bpifrance.
The bank's chief executive Nicolas Dufourcq said Wednesday that the new loans will be financed entirely without any U.S. currency.
"This is a completely separate flow (of money)," he said. "There is no (U.S.) dollar in this scheme ... no one holding a U.S. passport."
By leaving the U.S. out of the equation entirely, France is able to avoid violating U.S. economic sanctions placed on Iran while still negotiating profitable trade deals.
There are currently about 1.5 billion euros invested in potential contracts from French exports, Reuters reported citing Dufourcq.
The move could be risky as President Donald Trump has voiced his disappointment over the Iran nuclear deal, an agreement that France is a major partner in. Trump has threatened to withdraw the United States from the deal unless France, Britain and Germany agree to strengthen the terms of agreement.
France and other European countries have made the argument that they should increase trade with Iran since the country has complied with all the parameters of the 2015 agreement.
Secretary of State Rex Tillerson announced last week that America's European counterparts agreed to look at the agreement and see where changes could be made.
Sidestepping U.S. sanctions, however, could push the president to pull out of any negotiations, collapsing the deal entirely.