France: Libya operation may last weeks, not months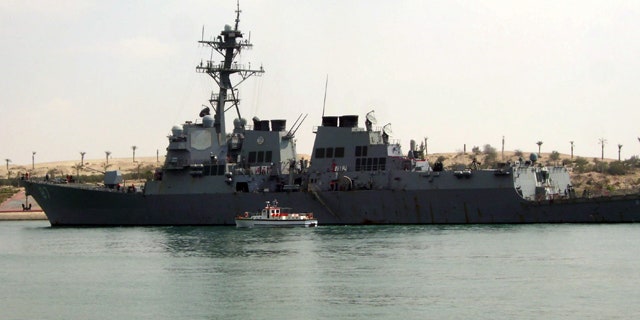 PARIS – France's foreign minister says the international military operation against Libyan leader Moammar Gadhafi's forces may last days or weeks — but not months.
Alain Juppe also says that he hopes the campaign in Libya serves as a warning to autocratic regimes elsewhere, including in Syria and Saudi Arabia.
Juppe spoke to reporters Thursday, ahead of EU and NATO meetings expected to discuss how to better coordinate the campaign of airstrikes on Libya.
France helped lead the diplomatic push for a U.N.-sanctioned no-fly zone over Libya to protect civilians from Gadhafi's forces, and French warplanes fired the first strikes in the campaign.