France: Court OKs third life sentence for Carlos the Jackal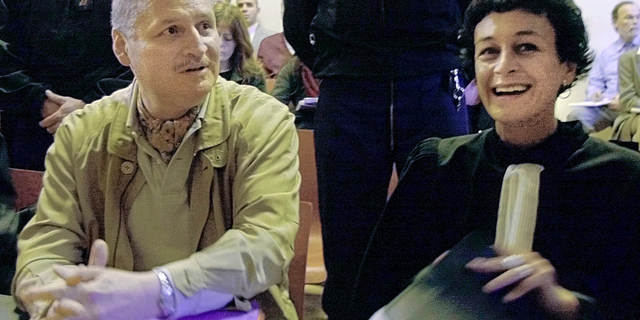 PARIS – A French court has upheld the life sentence given to the former political extremist known as Carlos the Jackal for a 1974 hand grenade attack that killed two people at a Paris shopping arcade.
Venezuelan-born Ilich Ramirez Sanchez already is serving two other life sentences in France for murders and attacks he was convicted of perpetrating or organizing during the 1970s and 1980s to promote the Palestinian cause or a communist revolution.
Defense lawyer Isabelle Coutant-Peyre rued what she called a "political decision" by the court. She says Ramirez Sanchez is likely to appeal to France's highest court.
Carlos, now 68, has long denied involvement in the explosion at the Drugstore Publicis shopping center. Along with the two deaths, the grenade injured 34 people.