France charges accomplice of Paris massacre suspect Abdeslam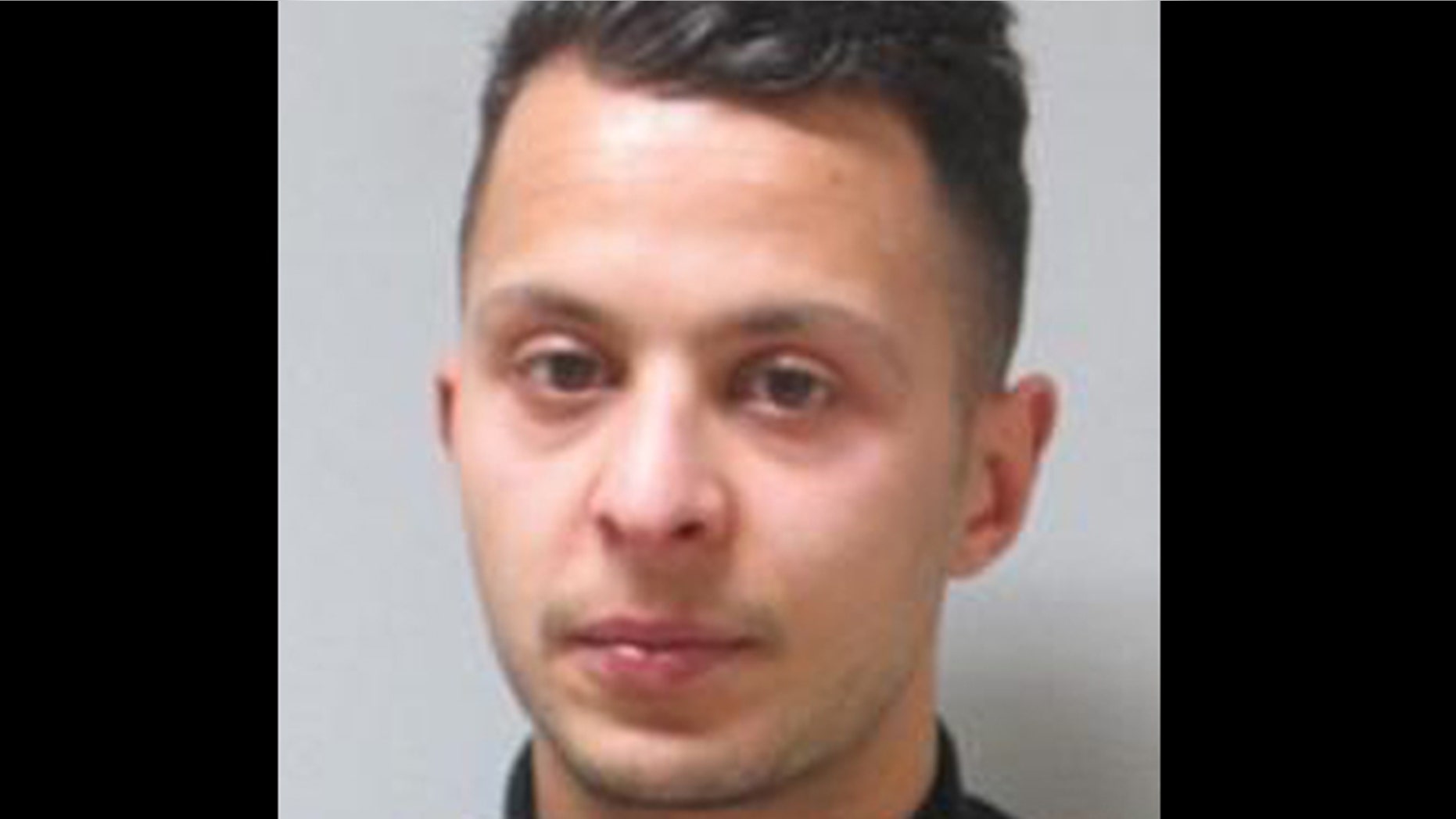 BRUSSELS – French authorities have handed down preliminary terrorism charges to a Belgian woman accused of helping Salah Abdeslam, the only known surviving member of the Islamic State team that attacked Paris last November.
Belgian officials said they transferred Hamza Attou, 22, on Wednesday to France in connection with a French arrest warrant. The Paris prosecutor's office said Thursday that Attou was given preliminary charges of "helping a terrorist criminal linked to a terrorist act," and then jailed.
Abdeslam fled after the November attacks on Paris, was arrested in Brussels after four months on the run and extradited to France.
Attou and another suspected accomplice, Mohammed Amri, drove to Paris in the hours after the Nov. 13 attacks and brought Abdeslam back to the Belgian capital. Attou and Amri were arrested shortly afterward and charged in Belgium with "participating in terrorist activity."
A Belgian judge on June 2 ruled the French extradition requests for Attou and Amri should be granted. There has been no indication when Amri, who remains in Belgian custody, will be handed over.
Attou's Belgian lawyer said her client went on the trip just to keep the driver company.
According to internal French police documents, searches involving Amri and Attou netted shells of 5.56 and 7.62 mm caliber, fertilizer, two hard drives and a military-type backpack.
Also Thursday, a Belgian judge authorized the handover of Mohamed Bakkali, 29, suspected of acting as a logistician in the Paris attacks, on condition that French authorities return him after trial, the prosecutor's office said.
Bakkali is suspected of having rented the Brussels apartment where the explosive devices used in the Paris attacks were assembled, and of renting another apartment in the same Schaerbeek neighborhood where two of the suicide bombers who struck the Brussels airport and subway on March 22, killing 32 people, lived for a time.