France arrests 5 suspected of recruiting young women to fight with extremists in Syria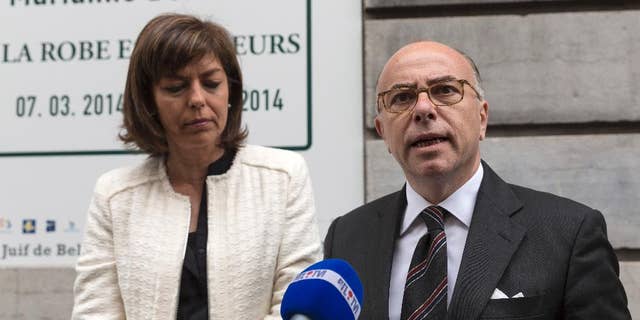 PARIS – France's top security official says five people have been arrested suspected of belonging to a ring that recruits young women to join Islamic militants in Syria.
Interior Minister Bernard Cazeneuve said the arrests were made Tuesday and Wednesday morning in the Lyon area, in central France.
Young French men and women make up the largest contingent of European jihadis fighting in Syria, and security officials fear they will use newfound fighting skills — and European Union passports — to carry out attacks back home.
A Frenchman who fought with the Islamic State group is suspected of attacking a Jewish museum in Brussels in May, killing four people with a Kalashnikov.
About 2,000 Europeans are fighting in Iraq and Syria, security officials say.