Former Iranian president sent Trump a letter discussing immigration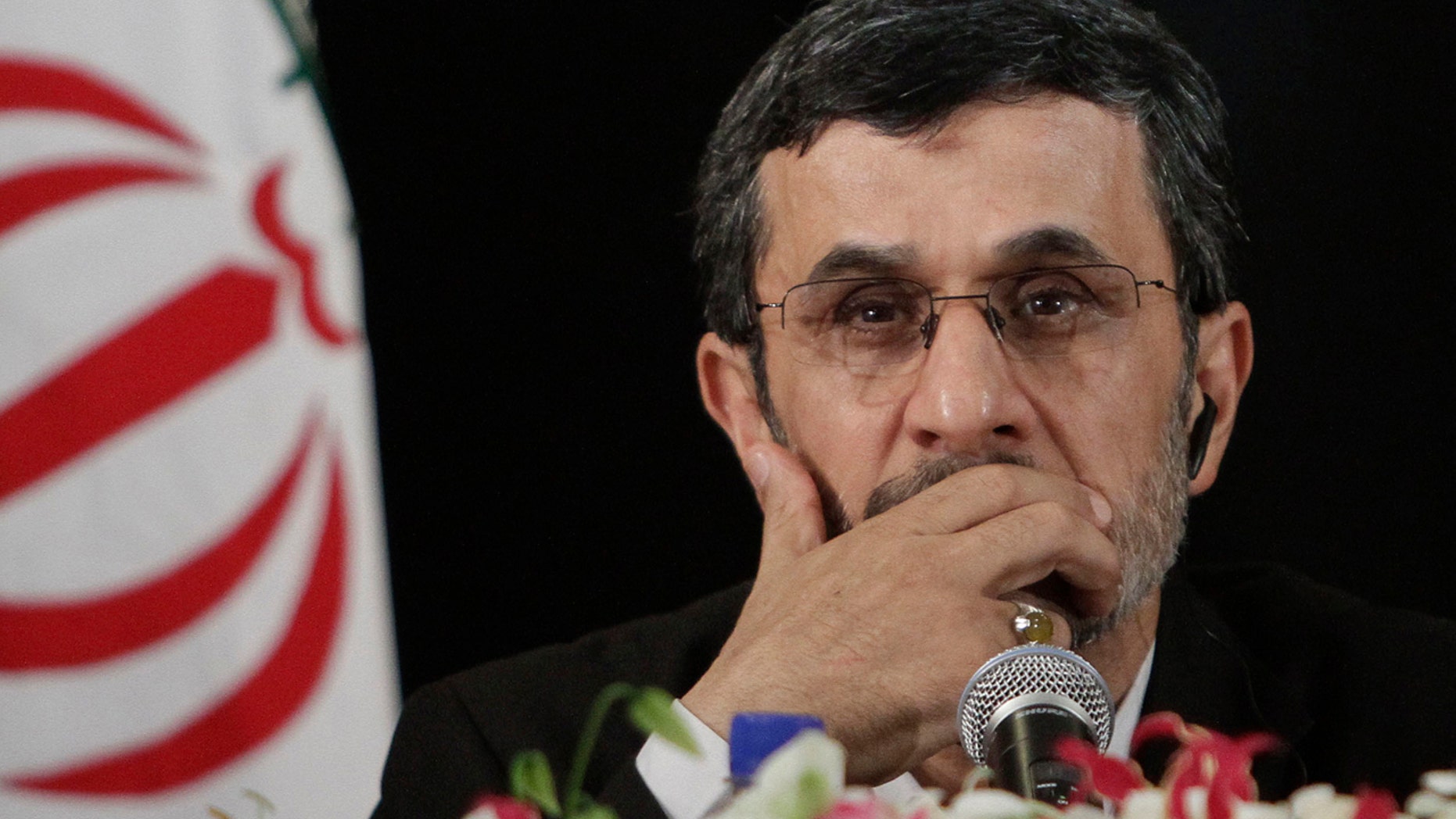 Iranian media published a letter on Sunday sent from Iran's former President Mahmoud Ahmadinejad to President Donald Trump, discussing immigration and the United States' wars in the Middle East.
Ahmadinejad decries United States "dominance" over the United Nations, as well as American meddling in the world that has brought "insecurity, war, division, killing and (the) displacement of nations."
This letter comes as criticism of Trump over his travel ban affecting seven Muslim-majority countries including Iran.
A judge blocked Trump's travel ban, and an appeals court refused to reinstate it. Trump has promised to issue a revised order soon.
In the letter Ahmadinejad noted Trump won the election while he "truthfully described the U.S. political system and electoral structure as corrupt."
Iran's former president also acknowledged Iranian immigration to America, saying "the contemporary U.S. belongs to all nations." He added that U.S. policies should "value respect toward the diversity of nations and races."
"Four years is a long period, but it ends quickly," Ahmadinejad wrote in the letter. "The opportunity needs to be valued, and all its moments need to be used in the best way."
Ahmadinejad says he gave the letter to the Swiss Embassy in Tehran, which represents U.S. interests in Iran.
Ahmadinejad previously wrote former President George W. Bush and former President Barack Obama.

The Associated Press contributed to this report.