Former Guatemalan police official faces murder charges in Austria over deaths of prisoners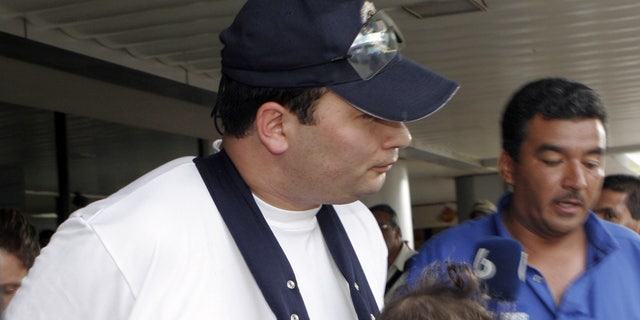 VIENNA – Austrian prosecutors have charged a former senior Guatemalan police official with murder in connection with the shooting deaths of seven prison inmates in his homeland.
Prosecutor Alois Ebner identified the suspect Monday as Javier Figureoa, the ex-deputy chief of a division of Guatemala's national police.
The allegations go back to Sept. 25, 2006. Police and soldiers back then retook the Pavon prison farm from inmates who ran a crack cocaine lab inside and rented out plush homes on the grounds to fellow prisoners.
Seven inmates were killed and authorities then said they died after putting up a fight.
Figueroa has been in Austrian investigative custody since 2011, when he was arrested on suspicion of murder in connection with the deaths.
He had been living in Upper Austria province since 2007.