Former Chilean dictator Pinochet covered up burning death of U.S. resident, report says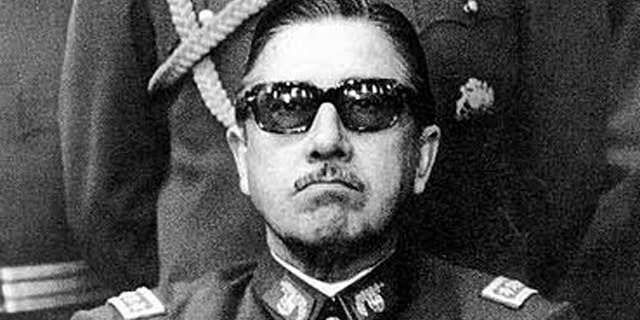 SANTIAGO, Chile (AP) – Newly published U.S. documents indicate Chilean dictator Augusto Pinochet covered up the military's role in the burning death of a 19-year-old U.S. resident during a 1986 protest.
Declassified documents posted by the independent U.S. National Security Archive on Friday show Gen. Pinochet rejected a police report that identified army units that doused Rodrigo Rojas and 18-year-old Carmen Quintana with gasoline and set them ablaze.
Pinochet refused to receive the report and later accused Rojas and Quintana of being terrorists who were burned with their own firebombs in July 1986.
Rojas died four days later. He was a photographer visiting from the U.S., where he lived with his exiled mother. Quintana underwent lengthy treatment for severe burns.
A judge recently charged 12 former members of the Chilean military in the crime.