Foreclosed Homes in Latino, Black Neighborhoods Neglected, Complaint Says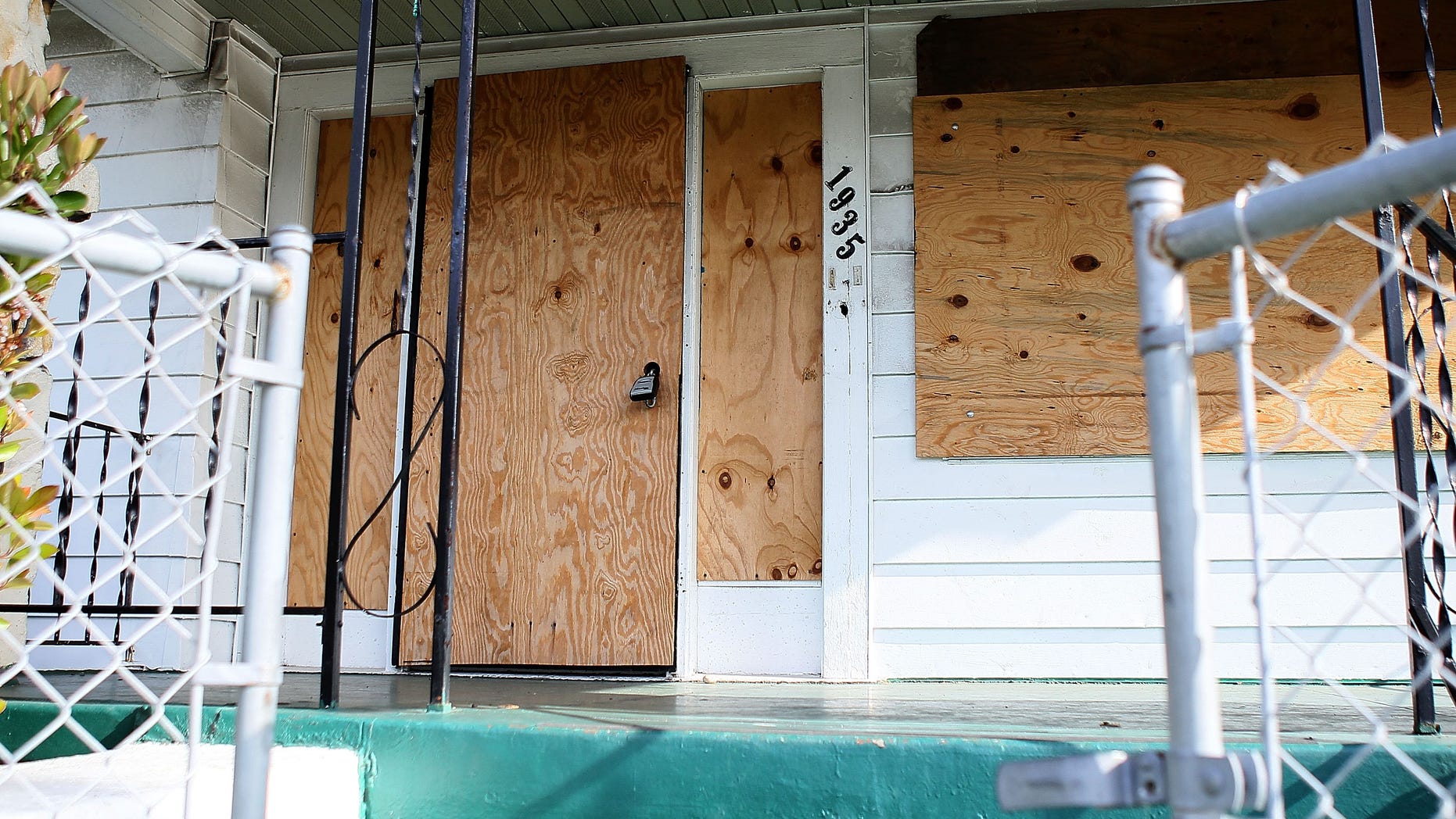 Washington – The nation's largest mortgage lender took better care of foreclosed homes in white areas than in Latino and black neighborhoods, a new complaint alleges.
The National Fair Housing Alliance on Tuesday filed a discrimination complaint against San Francisco-based Wells Fargo and Co. and Wells Fargo Bank claiming they failed to maintain and market foreclosed properties in black and Hispanic neighborhoods. The complaint was filed with the U.S. Department of Housing and Urban Development.
The federal Fair Housing Act requires banks, investors, servicers and other parties to maintain and market homes without regard to race or ethnicity.
Wells Fargo declined to comment, saying officials at the bank have yet to see the complaint.
25 Best Communities for Young Latinos
The advocacy group began investigating the conditions of bank-owned properties in 2010. It looked more than 200 homes in a handful of cities: Atlanta, Baltimore, Dallas, Dayton, Ohio, Miami and Fort Lauderdale, Fla., Oakland, Calif., Philadelphia and Washington.
Bank-owned homes in white communities were treated in a "far superior manner," the complaint alleges. Those homes were 33 percent more likely to be marketed with a professional "For Sale" sign than homes in black or Hispanic communities.
In the NFHA investigation, the group said it offered evidence that "banks responsible for peddling unsustainable loans to communities of color and triggering our current foreclosure crisis are continuing to damage those communities by failing to properly maintain and market the properties they own," Shanna L.Smith, President and CEO of the National Fair Housing Alliance said in a statement.
Among the findings:
Foreclosed properties in communities of color were 82 percent more likely than white communities to have broken or boarded windows;
White neighborhoods were 32 percent more likely to be marketed with the proper signage than African-American neighborhoods and 38 percent more likely than in Latino neighborhoods.
Nationwide, about 2.7 million homeowners faced foreclosure last year.
Based on reporting by The Associated Press.
Follow us on twitter.com/foxnewslatino
Like us at facebook.com/foxnewslatino