Flowers fell steely Philippine leader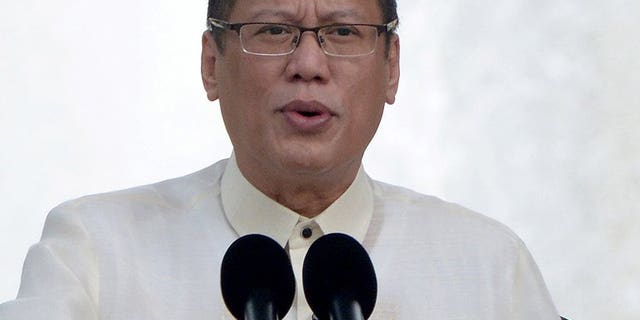 MANILA (AFP) – Benigno Aquino survived a deadly assassination attempt during his struggle to the top of bare-knuckle Philippine politics, but there is one foe the president cannot beat: flowers.
Aquino's spokeswoman Abigail Valte revealed Thursday the 53-year-old was taking a sick day due to his allergy to flowers.
"He has an adverse reaction when he is exposed to many flowers at close proximity," Valte told reporters.
"He is feeling under the weather. The president will instead remain in Manila to take a bit of rest."
Valte said Aquino suffered an allergy attack on Tuesday after attending a national police ceremony, where many floral decorations were set up.
She said Aquino had a similar allergic reaction during a state visit to Australia last year, when he was forced to miss an official function.
The situation is so serious that floral arrangements at the presidential palace are sited in "strategic places" to prevent them from setting off the president's allergy, according to Valte.
Aquino, a bachelor known for dating younger woman as well as an avid shooting enthusiast, is regarded as one of Philippine politics' ultimate political survivors.
His father was shot dead in 1983 at Manila airport as he returned from exile to lead the democracy movement against dictator Ferdinand Marcos.
The son was himself hit by five bullets when rebel soldiers mounted a coup attempt against his mother, then-president Corazon Aquino, in 1987.
Three of Aquino's security guards were killed in what his mother said was a failed attempt to kill her son. He still has one of the bullets stuck in his neck.