Flights to Haiti's Capital Halted Amid Protests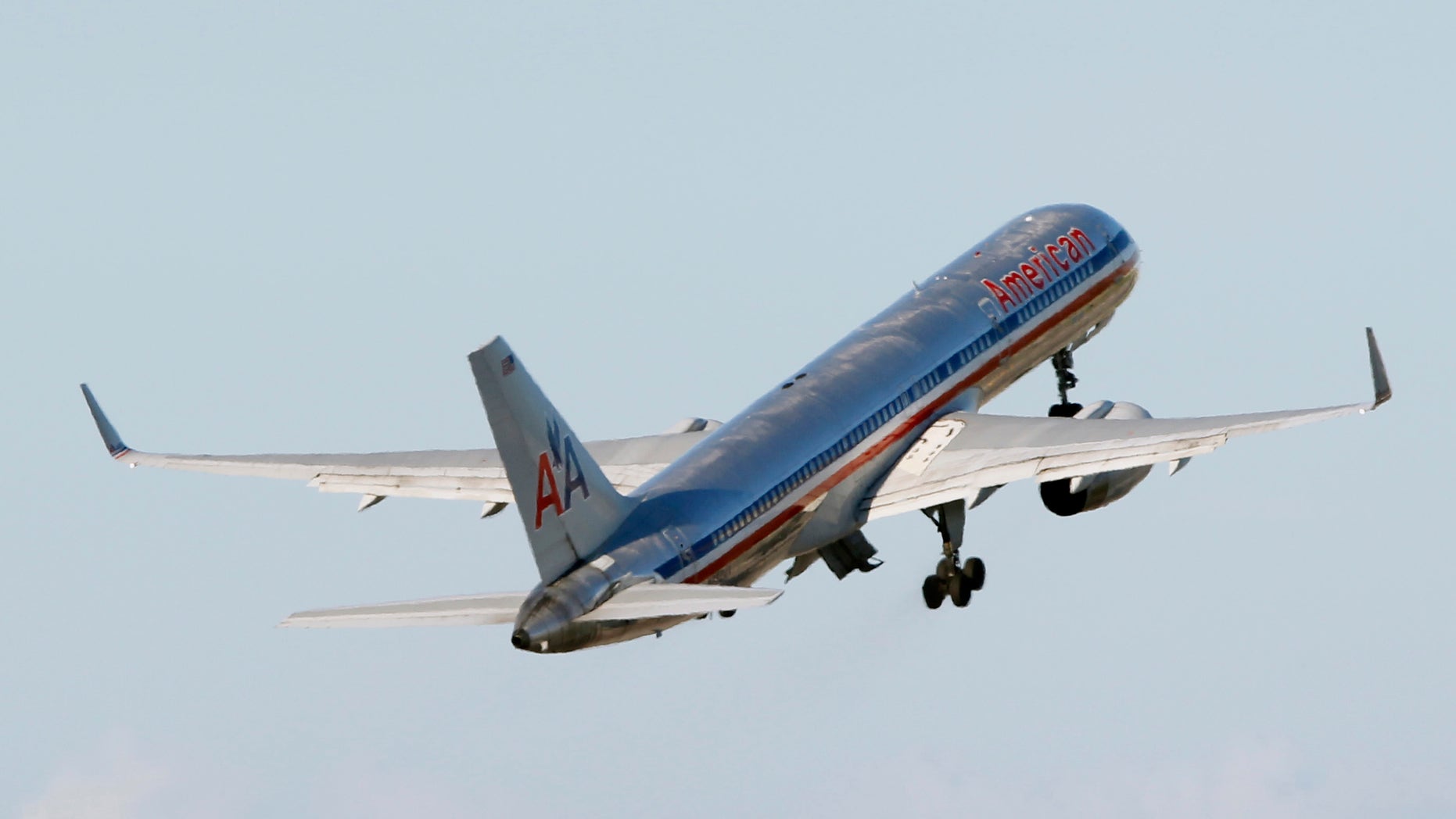 PORT-AU-PRINCE, Haiti – American Airlines has halted flights in and out of the Haitian capital amid protests over presidential election results.
An airline spokeswoman says airport employees were unable to get to work Wednesday because of the demonstrations. Martha Pantin tells The Associated Press that the airline hopes to resume flights soon.
American is the main international carrier. The cancellations affect flights between the capital and Miami, Fort Lauderdale and New York as well as an American Eagle flight to San Juan via Santo Domingo.
Furious supporters of eliminated presidential candidates have been barricading streets and setting fires. Government-backed candidates Jude Celesitin and former first lade Mirlande Manigat advanced to a runoff.