Fitch warns of possible EU downgrades if UK leaves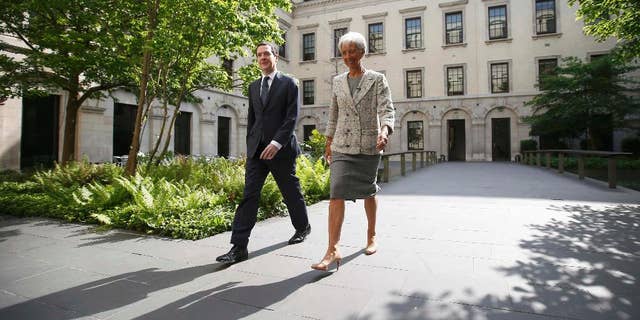 LONDON – A leading credit ratings agency is warning that a British exit from the European Union could eventually lead it to downgrade the ratings of EU countries.
In a report Monday, Fitch Ratings says a so-called Brexit would weigh on the economies of other EU countries and increase political risks in Europe.
Though it says it wouldn't expect to change its ratings on EU countries in the near-term, it says such "negative actions" could become more likely in the medium-term if the economic impact of a Brexit proves "severe" or if "significant political risks" materialize.
The British people will vote on their future in the EU in a referendum on June 23. Fitch has already said that a vote for Brexit would trigger a review of Britain's AA+ rating.