First verdict in Delhi gang-rape deferred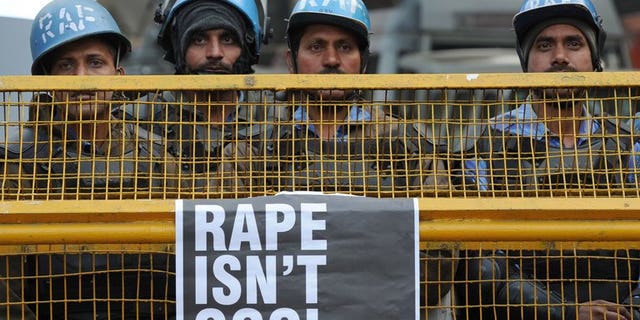 NEW DELHI (AFP) – A juveniles' court in New Delhi hearing the case of a teenager suspected of taking part in a gang-rape last December that shocked India has deferred announcing a verdict until July 25, a prosecutor said.
"The court has completed the hearing. The order has been deferred to 25th of July," public prosecutor Madhav Khurana said as he emerged from court.