Finland names Moroccan suspect in stabbings that killed 2, wounded 8
HELSINKI – A court in Finland has named the suspect in a stabbing rampage that killed two and wounded eight as 18-year-old Moroccan Abderrahman Mechkah, who is being treated in hospital after police shot him in the leg to subdue him in the south-western city of Turku.
According to court documents released Monday, regional police have requested the detention of Mechkah, a Moroccan asylum-seeker, on suspicion of murder, attempted murder, and terrorism crimes.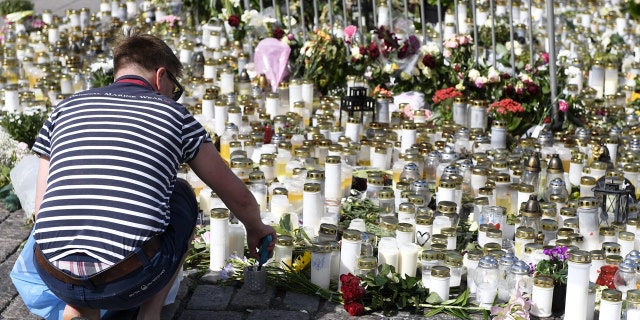 The regional court in Turku also said that four other Moroccans "are suspected of participation in the murders and attempted murders committed with a terrorist intent."
Police investigators said they are exploring possible links to last week's extremist attacks in Spain, where the main suspect at large is Moroccan, as were most of his known accomplices.