Finally, Univision gives us election coverage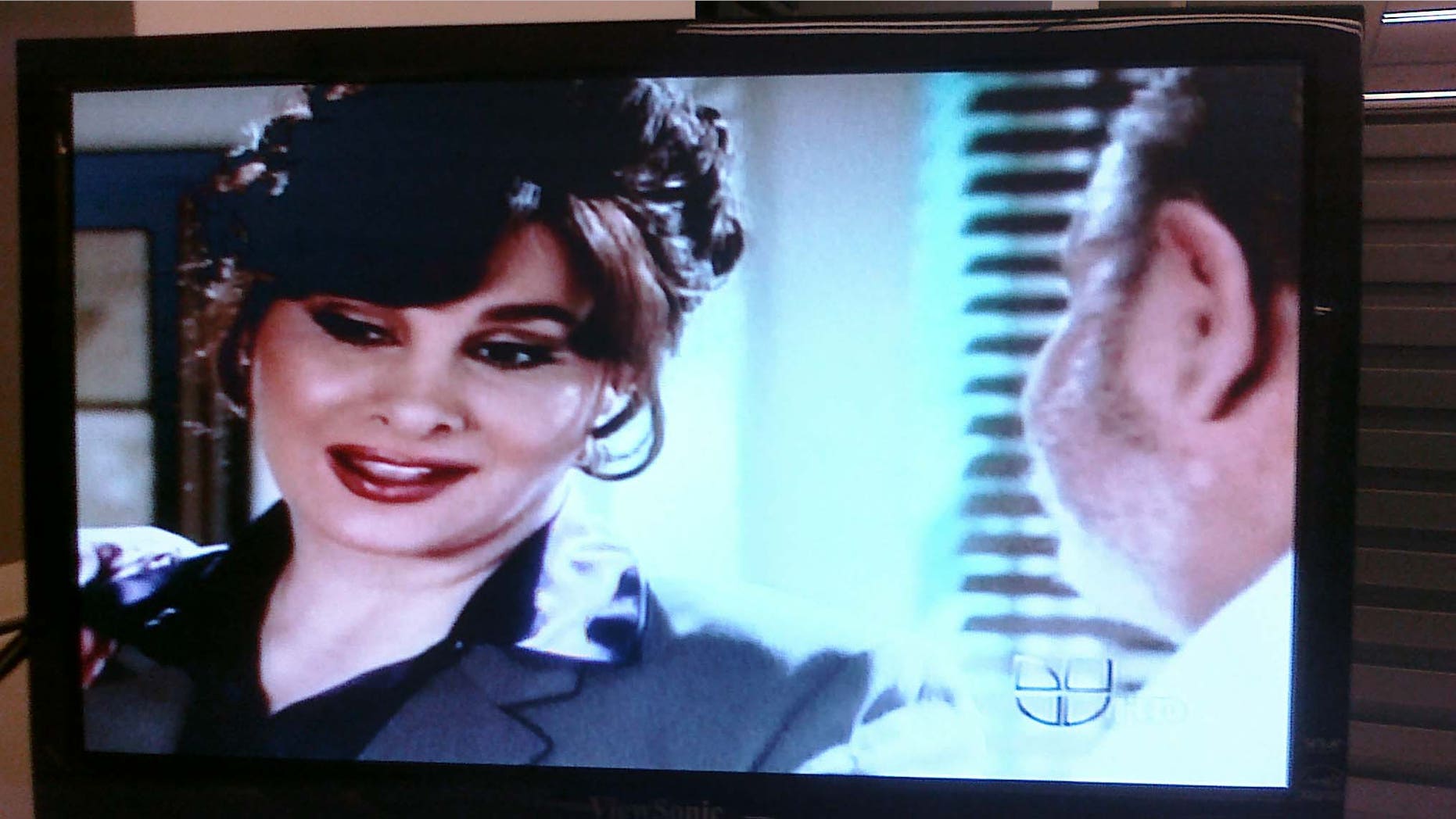 Finally, we're getting election coverage from Univisión tonight, after seeing much of the night focused on Ricky Martin and soap operas "Eva Luna" and "Soy Tu Duena."
Univisión distinguished itself in its coverage of mid-term election races and issues of concern to Latinos this year. It stressed the importance of voting to its viewers, and called its election coverage "Destino 2010."
Its focus on the elections, and its broad reach, helped its Spanish-language radio show "Piolín por la Manaña" land an interview with President Obama and the First Lady.