FBI helps Belgium analyze evidence from phones, hard drives after attack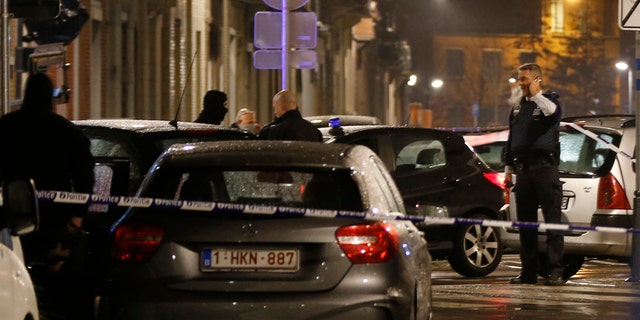 Belgian authorities have given the FBI electronic evidence -- including phones and copies of laptop hard drives -- tied to the investigation into last week's terror attacks in Brussels, law enforcement sources confirmed to Fox News Tuesday.

Fox News is told the laptops were recovered in raids conducted after the March 22 attacks at an airport and subway station which killed more than 30 people. Some of the phones recovered are iPhones, the sources add.
It's unclear whether authorities have been able to unlock the iPhones in question. On Monday, the FBI revealed it finally accessed the contents of an iPhone belonging to the San Bernardino shooter Syed Farook, effectively ending a long legal fight with Apple.
As Fox News reported last week, FBI has sent a slew of assets to Brussels to assist Belgian authorities in the terror investigation there. Among the U.S. manpower on the ground in Brussels is a forensics team based at the FBI Laboratory in Quantico, Va. Its expertise includes digital forensics and evidence recovery.
The laptop led Belgian investigators to a nephew of one of the airport suicide bombers, U.S. officials told The Wall Street Journal. The nephew's hair and clothes tested positive for explosives, the newspaper adds.
Click for more from The Wall Street Journal.
Fox News' Matt Dean contributed to this report.