FBI agents raid Doral Bank headquarters in Puerto Rico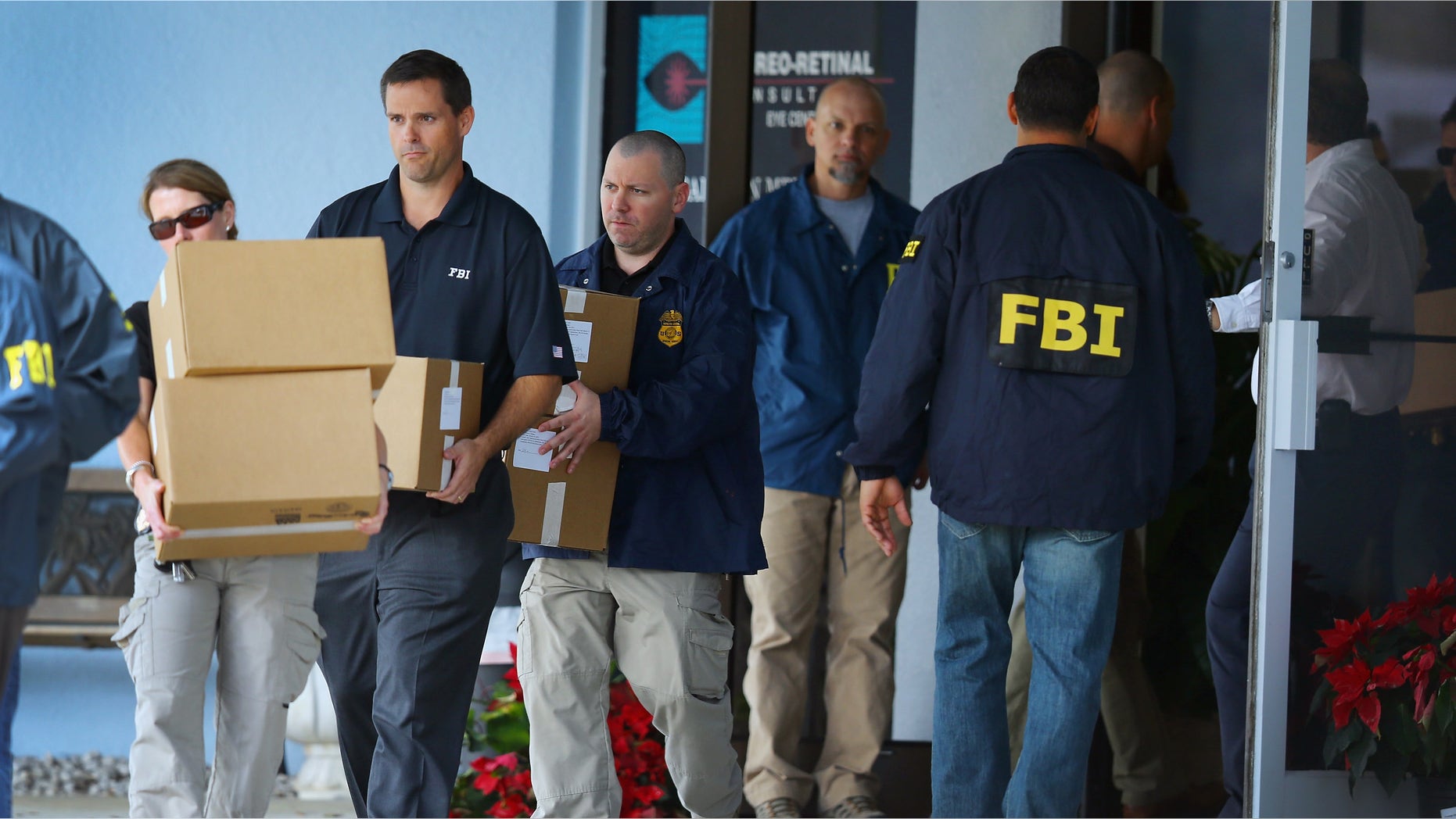 SAN JUAN, Puerto Rico – The headquarters of Doral Bank, the Puerto Rico-based lender struggling to meet regulatory mandates, has been raided by FBI agents as part of ongoing investigations.
U.S. Attorney Rosa Emilia Rodriguez said Tuesday's raid took place at the bank's information technology offices.
Special Agent Moises Quiñones said agents entered the offices to collect information including computers and documents, Bloomberg reported.
Authorities declined to provide further details about the investigation, though Rodriguez said it might be related to a probe into the shooting death of a New Jersey bank executive in June 2011.
Prominent New Jersey banker Maurice Spagnoletti was gunned down in Puerto Rico and his widow, Marisa, has accused bank officials of conspiring to kill him for uncovering alleged fraud at the Puerto Rico-based institution.
Doral Bank, which is part of San Juan-based Doral Financial Corp., has been involved in a multimillion-dollar feud with the local government. The bank maintains it is owed a $230 million refund in overpaid taxes.
Based on reporting by the Associated Press.