Father, son die after lightning strikes their home in Bolivia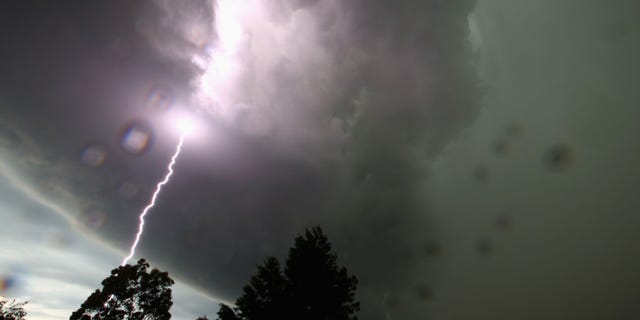 LA PAZ, BOLIVIA – A father and son died after lightning struck their home in a remote Amazon village north of La Paz, authorities said.
Julio Marupa, 62, and his son Luis Alberto, 14, were sleeping in their home in the community of Candelaria when the lightning struck on Sunday, local municipal official Benedicto Quispe told the press.
The home was destroyed and five surrounding homes were affected as a result to the lightning strike, Quispe said, adding about a dozen people sustained burns and bruises from the "torrential rain with electric storm that lasted three hours."
About 3,000 people, mostly agricultural workers, live in Candelaria, located about 142 miles northeast of La Paz.
At least six people have died from lightning strikes in Bolivia since rain season began in November, the majority in rural areas. More than 29 people have died from the rains and more than 17,000 people have been affected by rising waters and landslides, authorities said.
Based on reporting by the Associated Press.
Like us on Facebook
Follow us on Twitter & Instagram