Family of respected Tibetan monk fails to see, get his body after death in Chinese prison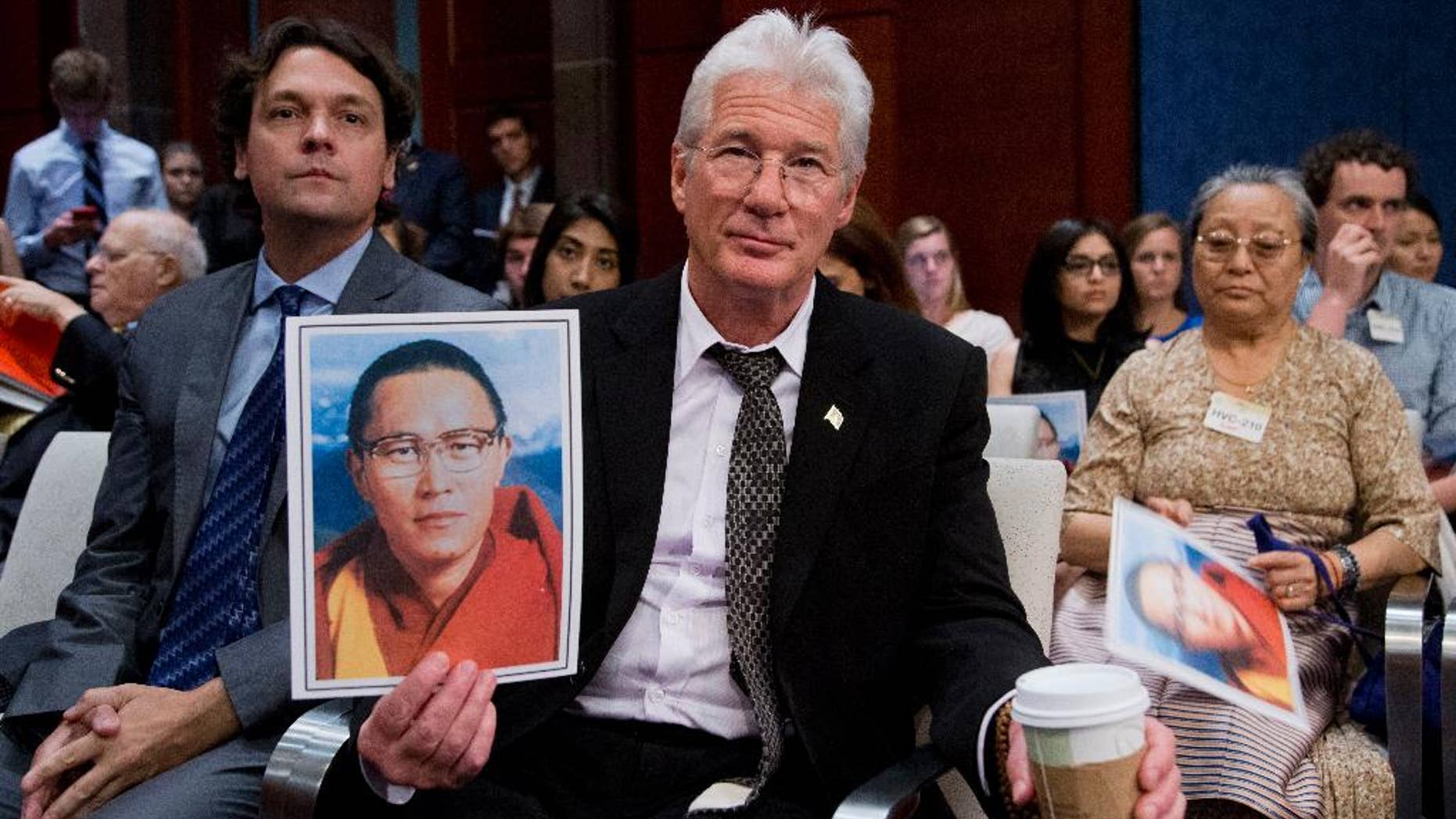 BEIJING – Family and friends of a well-respected Tibetan lama say the Chinese authorities have refused to turn his remains to the relatives, three days after he died while serving a life sentence on a charge of terrorism and incitement of separatism.
Dolkar, sister of Tenzin Delek, said Wednesday that they also fear authorities might cremate the monk's body.
She says the family request to obtain his body has fallen on deaf ears and that they are yet to view the lama's remains or be provided with his death certificate or medical records.
Calls to the prison were unanswered.
Human rights groups have long argued for the monk's innocence, saying he suffered more than 13 years of torture and abuse in the Chinese prison for advocating for Tibetan people.