Family of Nazi war criminal enraged over disappearance of his body in surreal twist to case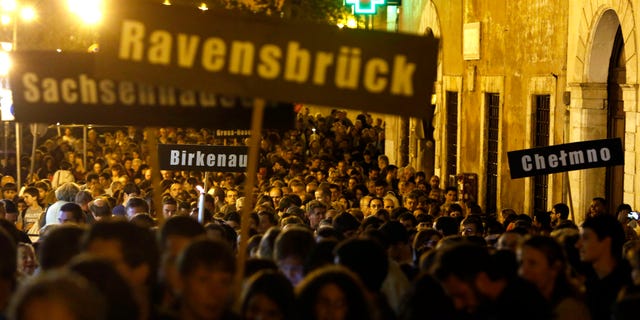 ROME – The case of Nazi war criminal Erich Priebke has taken on another bizarre twist with his family saying it doesn't know where his body is.
Family lawyer Paolo Giachini said Thursday that he and Priebke's family lost track of Priebke's casket Tuesday night, when they tried to celebrate a funeral Mass for him in a church compound in Albano Laziale south of Rome.
At a certain point, he told Sky TG24, a group of about 30 people entered the compound and took the casket out following protests pitting Priebke's right-wing supporters against his detractors.
Giachini said he assumed the Italian military was responsible; Italian state radio said the casket was taken to a nearby military base.
But Giachini said he doesn't know who has the body or where it is.