Family of American contractor who died in Saudi Arabia still searches for answers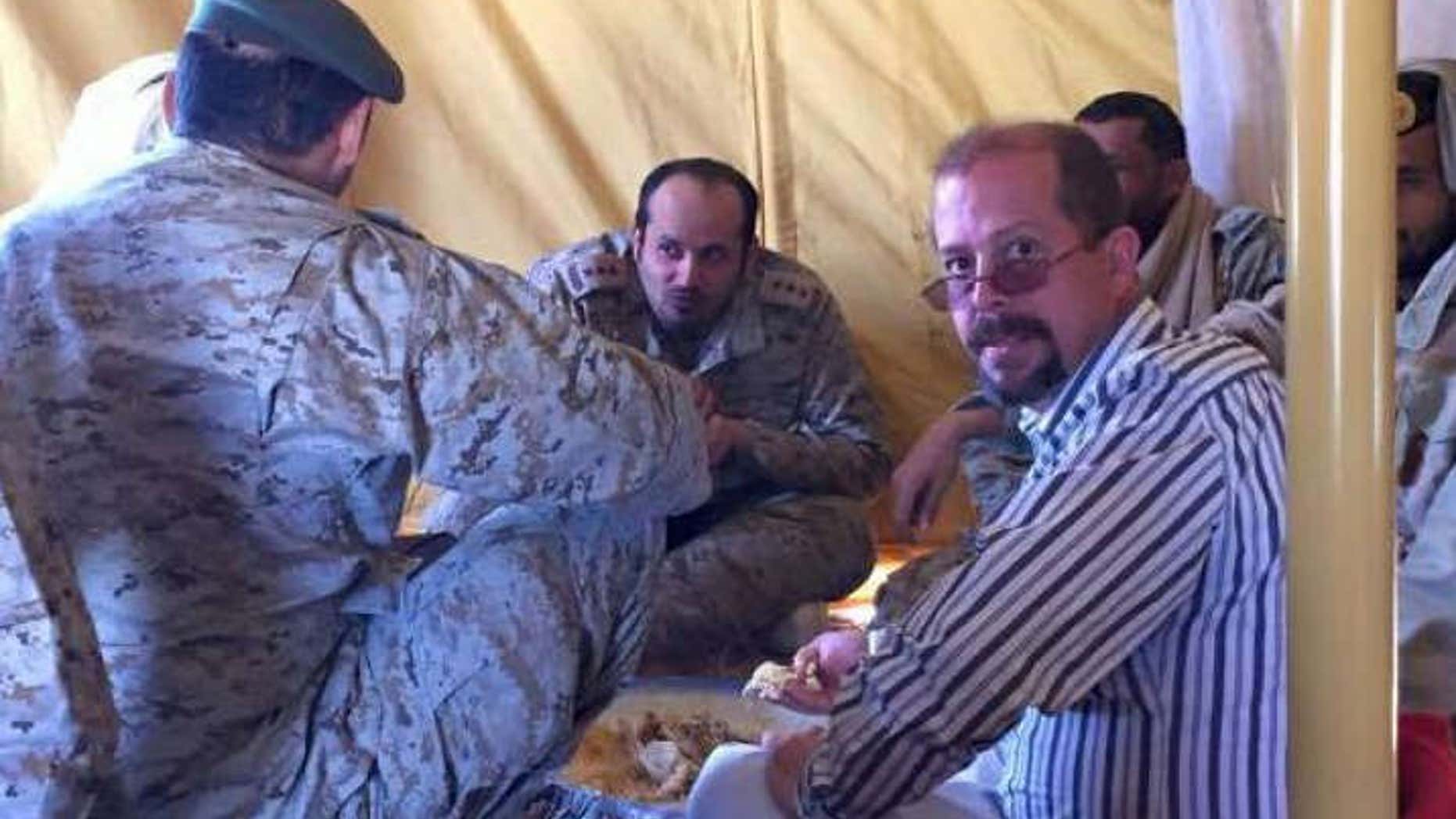 The family of an American contractor, who was found dead in Saudi Arabia a year ago, still doesn't buy the police account indicating he had killed himself and they fear the case has been closed.
Christopher Cramer, a New Hampshire native, was found dead on Jan. 15, 2015, beneath a third-floor balcony of the Sahara Makarin Hotel in Tabuk. Cramer had texted a friend earlier that day saying he thought he was in trouble and to contact the State Department immediately. Cramer was in the Kingdom to work on a missile system sold by his New Hampshire-based employer, Advance Defense Systems of Kollsman.
In June of last year, Fox News contributor and former New York City chief medical examiner Dr. Michael Baden said his analysis differed from the Saudi ruling that Cramer had leapt from the window of his hotel room to his death.
"He has injuries that are all over his body," said Baden, who conducted the autopsy in March 2015 on behalf of Cramer's family and issued his final report in June. "It should have been investigated as a homicide."
Cramer's sister, Jennifer Cramer Kelley, obtained a police report with the help of the State Department. It said the window was about 30 feet off the ground.
"My brother was broken from head to toe," said Kelley, of Nashua. "That doesn't happen at that height."
Shad Smith, Cramer's friend in New Hampshire who received the text, told the Associated Press that by the time he called the State Department and talked to another friend who had missed several phone calls from Cramer, it was too late.
"It doesn't make a lot of sense on the surface," Smith said of the text. "He obviously didn't trust whoever he was with, and didn't trust local support."
Cramer was working for Merrimack-based Kollsman Inc. — a subsidiary of Elbit Systems of America, which also has branches in Israel — to help the Saudis with thermal optical devices, part of the country's missile systems. It was his first trip there; he had visited Israel at least twice.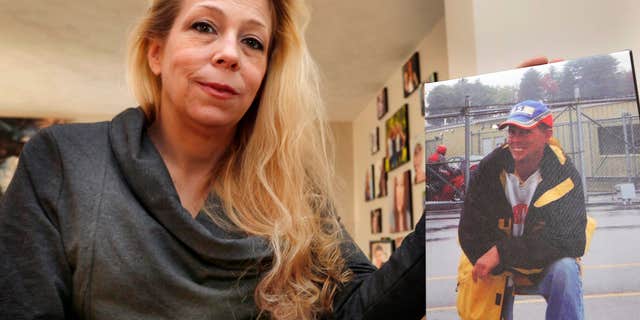 On Jan. 10, 2015, he posted on Facebook that he helped design the electronics for an upgrade to the U.S.-made TOW missile launch system. "I'm here to assist the Saudi ground forces division with the ones they recently purchased from us," he wrote, supervising live-fire demonstrations. The next day, he posted that he "had lunch in a tent with the troops and if all goes well, we'll be making noise tomorrow."
U.S. Sen. Jeanne Shaheen wrote to Secretary of State John Kerry in March asking for an investigation, and U.S. Sen. Kelly Ayotte and U.S. Rep. Annie Kuster had been in touch with the Cramer family, Kollsman and the State Department.
Despite the findings, U.S. authorities cannot conduct a murder investigation without permission from the Kingdom.
"The U.S. government cannot investigate an incident overseas without the permission of the host government," State Department spokeswoman Katherine Pfaff told FoxNews.com in June 2015. "We have offered our assistance to the host government. At this time, we have not received a request from the Saudi authorities for assistance."
Kelley was able to bury her brother in New Hampshire. She received two boxes of his belongings, including a bloody watch, that came from Israel. She turned them over to Baden for analysis.
"There's still so many unanswered questions," she said.
The Associated Press contributed to this report.