Family of Alan Gross Sues US Government, Still Jailed in Cuba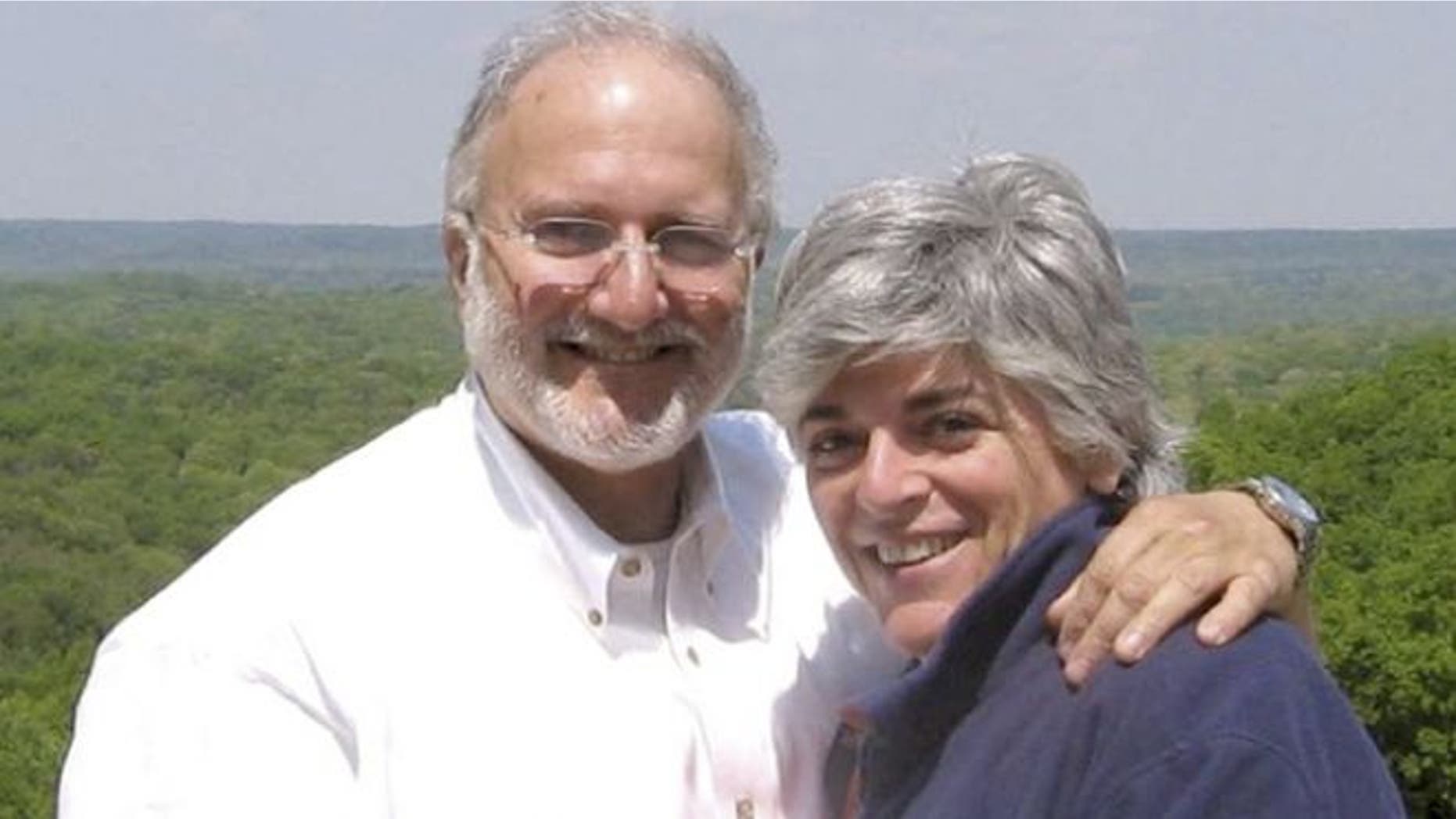 The family of a 63-year-old American imprisoned in Cuba for nearly three years is suing his former Maryland employer and the United States government.
According to the family, Alan Gross was not adequately trained, nor was he disclosed the risks he was undertaking by doing development work on the Communist island.
The Maryland native and his wife, Judy, sued Friday in federal court in Washington.
Gross was arrested in December 2009 while on his fifth trip to Cuba as a subcontractor for an economic development organization based in Bethesda, Md. The company, Development Alternatives, Inc., was doing work under a contract with the U.S. Agency for International Development. Gross is serving a 15-year prison sentence imposed by a Cuban court in March 2011. The sentence comes from his work importing satellite and other communications equipment into the Communist country as part of a democracy-building program. Cuba considers such programs to be attempts against its sovereignty.
Gross' wife had previously said her husband feels he was misled by Development Alternatives.
In September, a senior Cuban diplomat said that the country is ready to negotiate Gross' fate, but was awaiting a U.S. response. Foreign Ministry official Josefina Vidal rejected allegations made by Judy, who claimed her husband's health was failing.
Then in October, a lawyer for Gross stated a U.S. physician reviewed medical records sent by Cuba, showing a mass that has appeared more than five months ago behind Gross' right shoulder. The doctor came to the conclusion that it might be cancerous unless proven harmless. Gross, who was obese at the time of his arrest, lost over 100 pounds while in custody and appeared gaunt in photos released from a Havana military hospital.
Judy has also stated she hopes the White House would "work (on the case) more strongly and more intelligently."
Based on reporting by the Associated Press.
Follow us on twitter.com/foxnewslatino
Like us at facebook.com/foxnewslatino