Family demands answers after British spy's mysterious death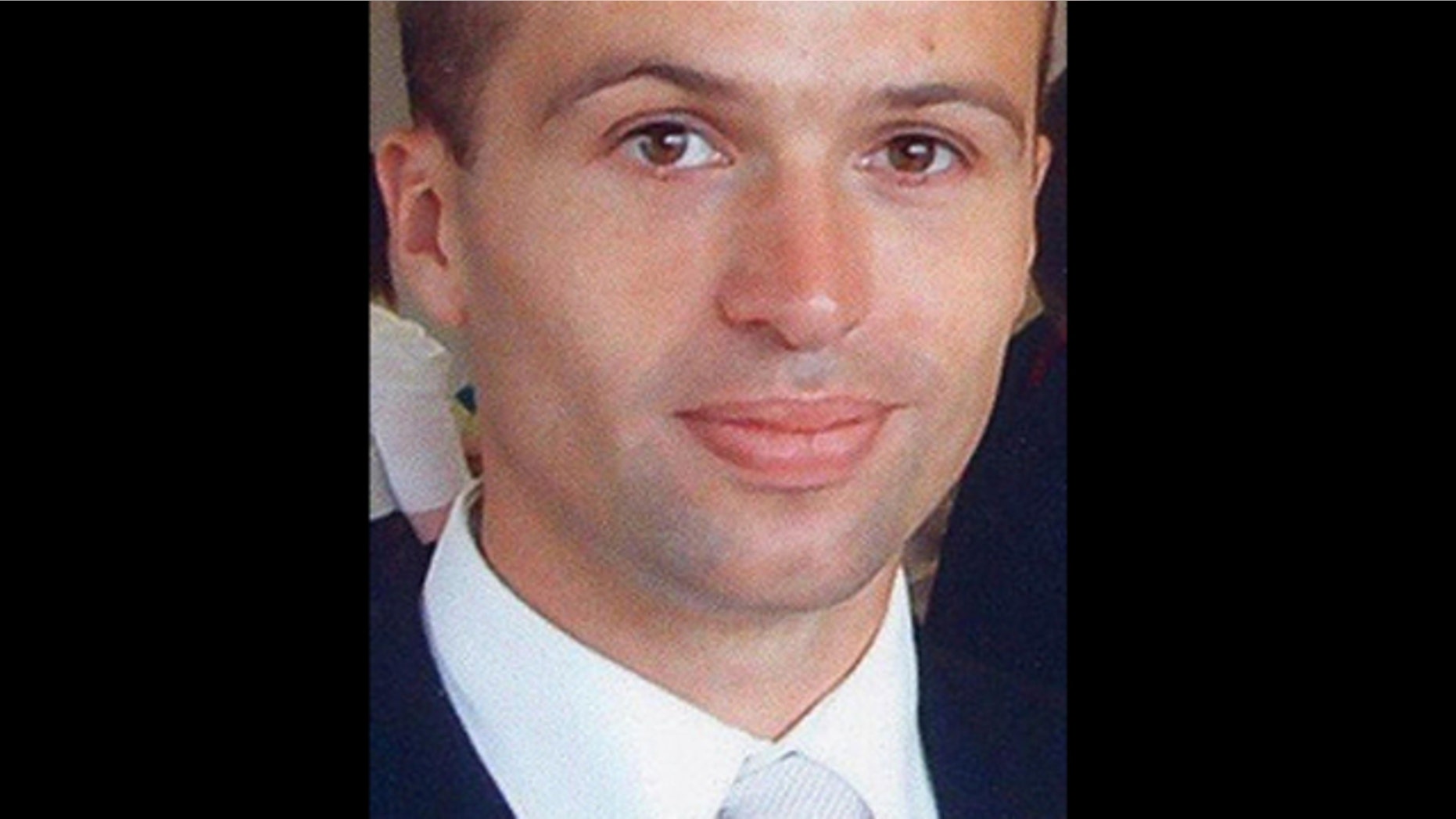 LONDON – The family of a British codebreaker whose naked and decomposing body was found inside a padlocked sports bag believes the country's intelligence agencies may have interfered with evidence that could explain the spy's puzzling death, their lawyer said Friday.
Lawyer Anthony O'Toole told a hearing that relatives of Gareth Williams, who was discovered inside the bag in the bathtub of his central London home in August 2010, do not accept a claim by British authorities that his death was unconnected to his work.
The 31-year-old cryptology expert worked for Britain's secret eavesdropping service GCHQ and was attached to the country's MI6 overseas spy agency at the time of his death.
O'Toole said his family believe an "unknown third party" may have tampered with the scene where Williams was found, or interfered with other evidence that could help explain how he died.
"The impression of the family is that the unknown third party was a member of some agency specializing in the dark arts of the secret services, or evidence has been removed post-mortem by experts in the dark arts," he told a hearing being held to prepare for a full inquest scheduled next month.
He said that the family believe there must be a connection between the cipher expert's death and his occupation.
"In our submission, to properly explore the circumstances of the death, we need to establish the deceased's work," O'Toole told the hearing.
In Britain, inquests must be held when someone dies unexpectedly, violently or from unknown causes. However, the coroner's task is to determine the cause of death, rather than to identify any suspect.
Police have made no arrests in the case and are still not certain how exactly Williams died. Toxicology tests confirmed there were no traces of known drugs or poisons in his system.
Coroner Fiona Wilcox told the hearing that one of the few lines of inquiry in the case, an attempt to trace a Mediterranean couple seen at the apartment block where Williams lived in the months before his death, had proven to be irrelevant.
Detective Chief Inspector Jackie Sebire, who has led the police investigation, also told the hearing that DNA evidence officers believed they had recovered inside the spy's home turned out to be from a scientist sent to the scene.
Wilcox said that a full inquest hearing would likely require a live recreation of how Williams could possibly have climbed inside the sports bag and locked it from the inside. The issue of whether or not Williams was alive inside the bag and locked it himself "was at the very heart of this inquiry," she said.
Police lawyer Vincent Williams said that experts agree that locking the bag from the inside "would have been very difficult, if not impossible," raising questions over whether a second person was involved in the spy's death.