Famed Ivan the Terrible painting damaged in vodka-fueled attack at Moscow gallery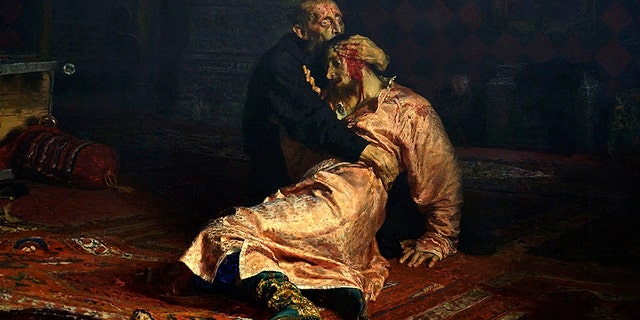 MOSCOW – Police in Russia have arrested a man on charges of vandalizing a famous painting by renowned Russian artist Ilya Repin in Moscow.
Russian news reports said the man claimed he drank 100 grams (about 3.5 ounces) of vodka in the cafe of the Tretyakov Gallery shortly before he allegedly attacked the painting with a metal stanchion on Friday night.
The painting — titled "Ivan the Terrible and His Son Ivan on November 16, 1581," depicts Russia's first czar cradling his dying son after striking him in a fit of rage. Media reports say the suspect said he damaged the painting because he thinks it is historically inaccurate.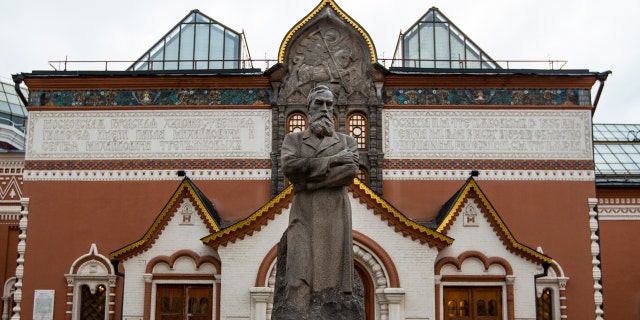 Russian media say Repin's 1885 canvas received several holes, but the faces of the czar and his son were undamaged.