'Fake news' in Malaysia could land peddlers in prison for a decade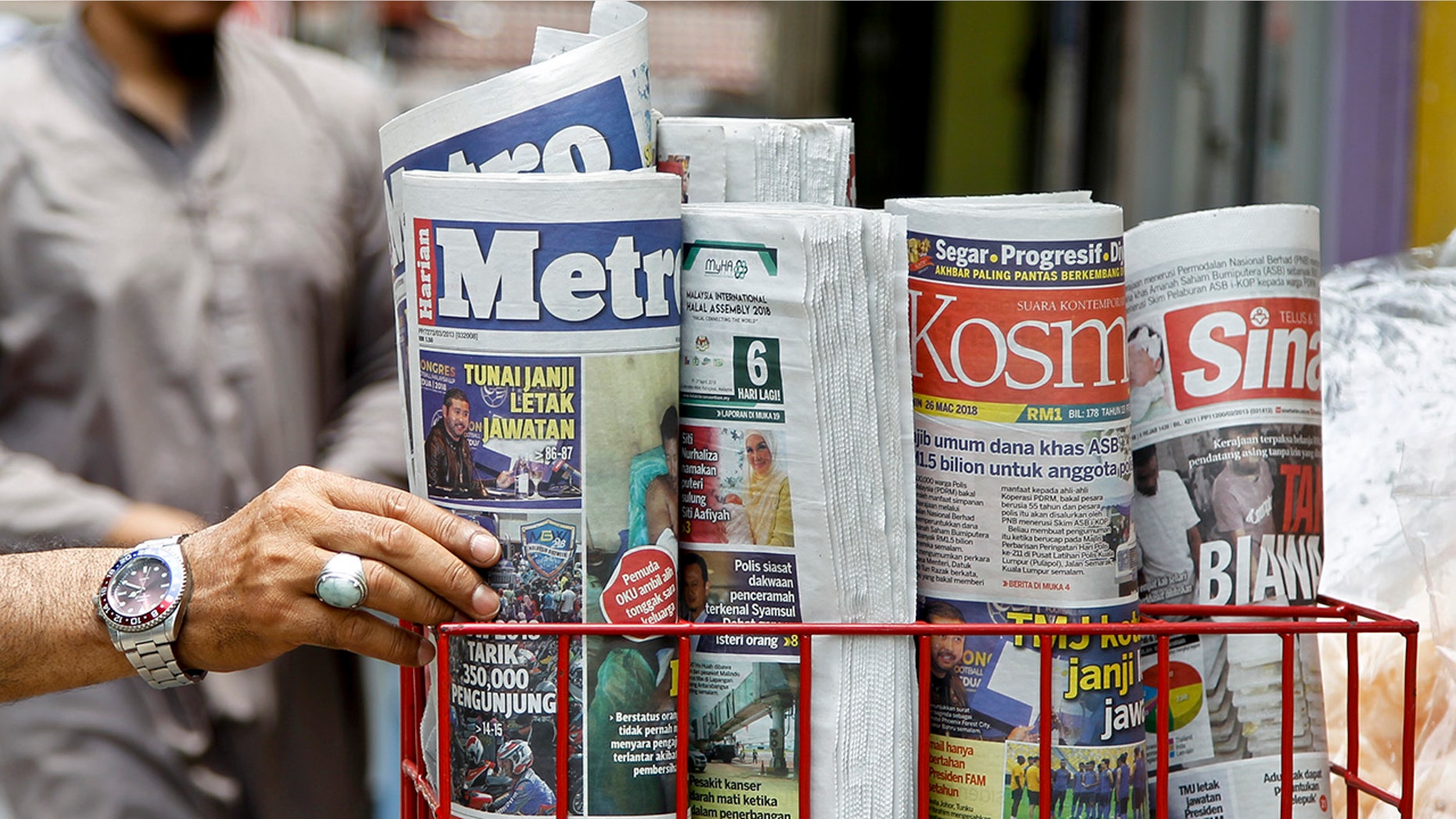 Malaysia has had enough with fake news.
Country lawmakers want to take drastic steps to punish those peddling false stories. A bill proposed Monday would impose a 10-year prison sentence and a stiff fine – up to $128,000 – to those who create, offer, circulate, print or publish fake news or publications containing fake news.
According to the bill, fake news is "any news, information, data and reports which is, or are, wholly or partly false whether in the form of features, visuals, or audio recordings, or in any other form capable of suggesting words or ideas."
The anti-fake bill would include all digital publications and social media and includes foreigners outside Malaysia if it affects Malaysia or its citizens.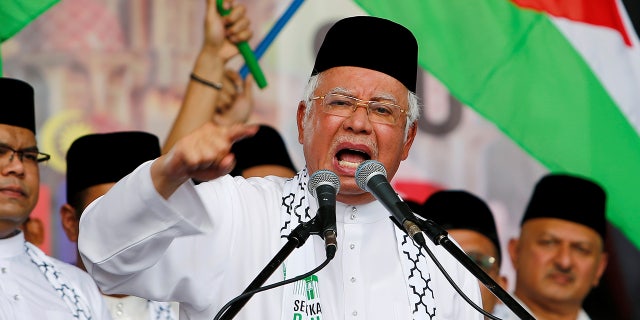 "The proposed act seeks to safeguard the public against the proliferation of fake news whilst ensuring the right to freedom of speech and expression under the Federal Constitution is respected," the bill states, according to Reuters.
The bill has stirred controversy in the country. Prime Minister Najib Razak came under fire after the bill was proposed and critics have said it's a veiled attempt to silence dissent ahead of the general election.
"This is an attack on the press and an attempt to instill fear among the (people)" before the general election, opposition lawmaker Ong Kian Ming wrote in a tweet.
Government officials defending the bill have said the law is necessary to protect public harmony and national security. Officials have accused opposition leadership of using fake news to win votes and warned that any news on the 1MDB scandal that had not been verified by the government is fake.
1MDB, a company setup and previously led by Najib, was supposed to promote economic development. Instead, it accumulated billions in debt and is being investigated by the U.S. and several other countries over allegations of cross-border embezzlement and money laundering.
The Associated Press contributed to this report.