Extension of truce in Gaza fans hope of progress in Israel-Hamas talks in Cairo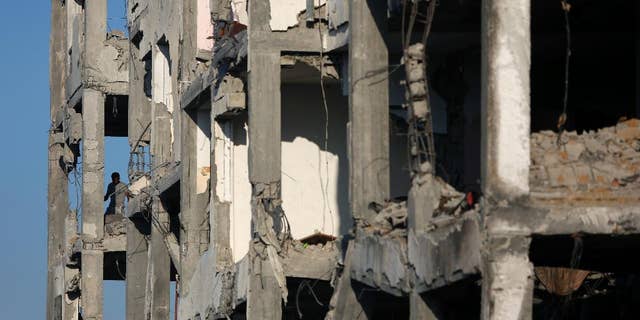 CAIRO – A five-day extension of a Gaza truce appears to be holding despite a rocky start, fanning cautious optimism of progress in Israel-Hamas negotiations in Cairo.
It's the longest cease-fire yet since the war broke out last month in the Gaza Strip. The fighting has so far killed more than 1,900 Palestinians, the majority of them civilians. Israel has lost 67 people, all but three of them soldiers.
Violence briefly spiked as the extension of the truce was announced shortly before midnight Wednesday.
Israel's military says eight Hamas rockets were launched at Israel but that the firing stopped in the early hours Thursday. Israel retaliated with airstrikes on Gaza.
Palestinian negotiators in Cairo expressed optimism that a deal to create a sustainable roadmap for the war-torn territory could soon be achieved.