Ex-priest, wielding samurai sword, kills priestess sister at prominent Tokyo shrine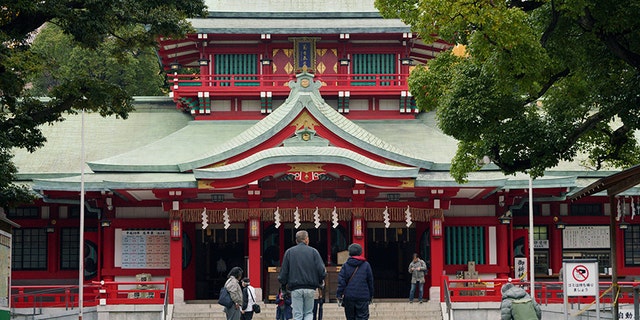 A former priest, wielding a samurai sword, killed his Shinto priestess sister before stabbing his accomplice to death and committing suicide in an attack at a prominent Tokyo shrine authorities believe was fueled by a family vendetta.
The priestess's driver was also injured in the incident.
Nagako Tomioka, the 58-year-old head of Tomioka Hachimangu shrine, was attacked as she got out of her car Thursday night. The assailant, her brother, Shigenara Tomioka, 56, and a female accomplice had been laying in wait, hiding behind her house, police said.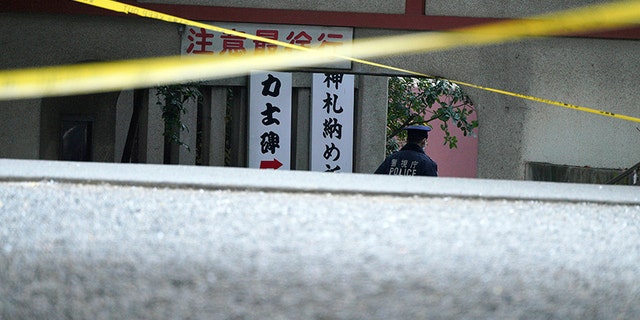 Nagako was later pronounced dead with a "deep" stab wound to her chest and a laceration on the back of her neck.
Officials said the priest's accomplice attacked Nagako's driver with a samurai sword and pursued the man as he ran out of the temple grounds and about 300 feet down a road. A trail of splattered blood was still visible on the pavement Friday morning. The driver's injuries were not life-threatening, authorities said.
Shigenara is then believed to have killed his accomplice before taking his own life. At least one blood-stained sword and two survival knives were found the scene, local media reported.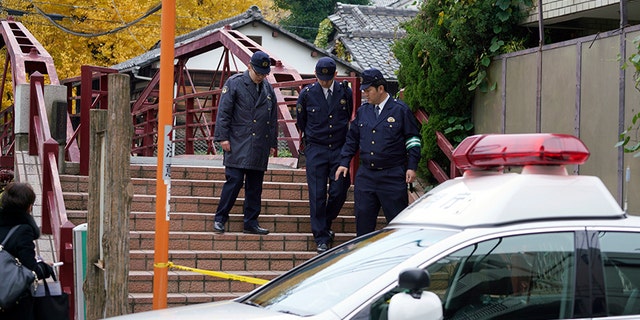 Tokyo Metropolitan Police said the motive was unclear, though they noted it was not a random assault. Japanese media reports suggested there may have been a feud between the priestess and her brother.
Shigenaga is said to have once served as a priest at the shrine and the siblings had long quarreled over shrine affairs, Agence France-Presse reported, citing local press.
The nearly 400-year-old Tomioka Hachimangu shrine is known for its close ties to sumo and for holding one of Tokyo's three big Shinto festivals.