Ex-Hartford Mayor Eddie Perez back in court after alleged corruption convictions overturned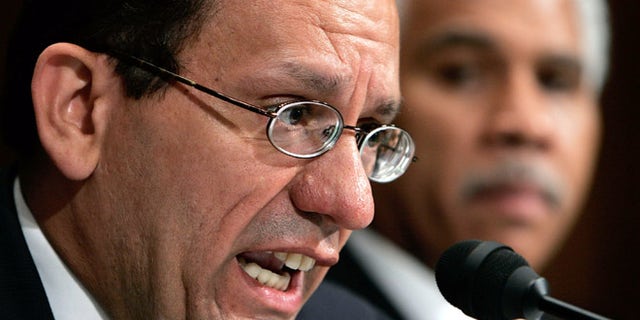 NEWYou can now listen to Fox News articles!
HARTFORD, Conn. (AP) – Former Hartford Mayor Eddie Perez's alleged corruption cases are returning to court after his convictions were overturned.
Pretrial discussions are scheduled Monday in Hartford Superior Court, where prosecutors are planning to retry Perez on charges of taking a bribe and attempted extortion.
The state Supreme Court in July ordered the two convictions overturned, saying two cases were improperly combined into one trial. Two new trials are expected.
Perez was convicted in 2010 and sentenced to three years in prison, but he has remained free pending appeal.
Perez, a Democrat, was Hartford's first Hispanic mayor, serving from 2001 to 2010. He resigned after being convicted of accepting a contractor's bribe of home improvements and trying to extort $100,000 from a developer.