Ex-BBC chief launches attack on Trust chairman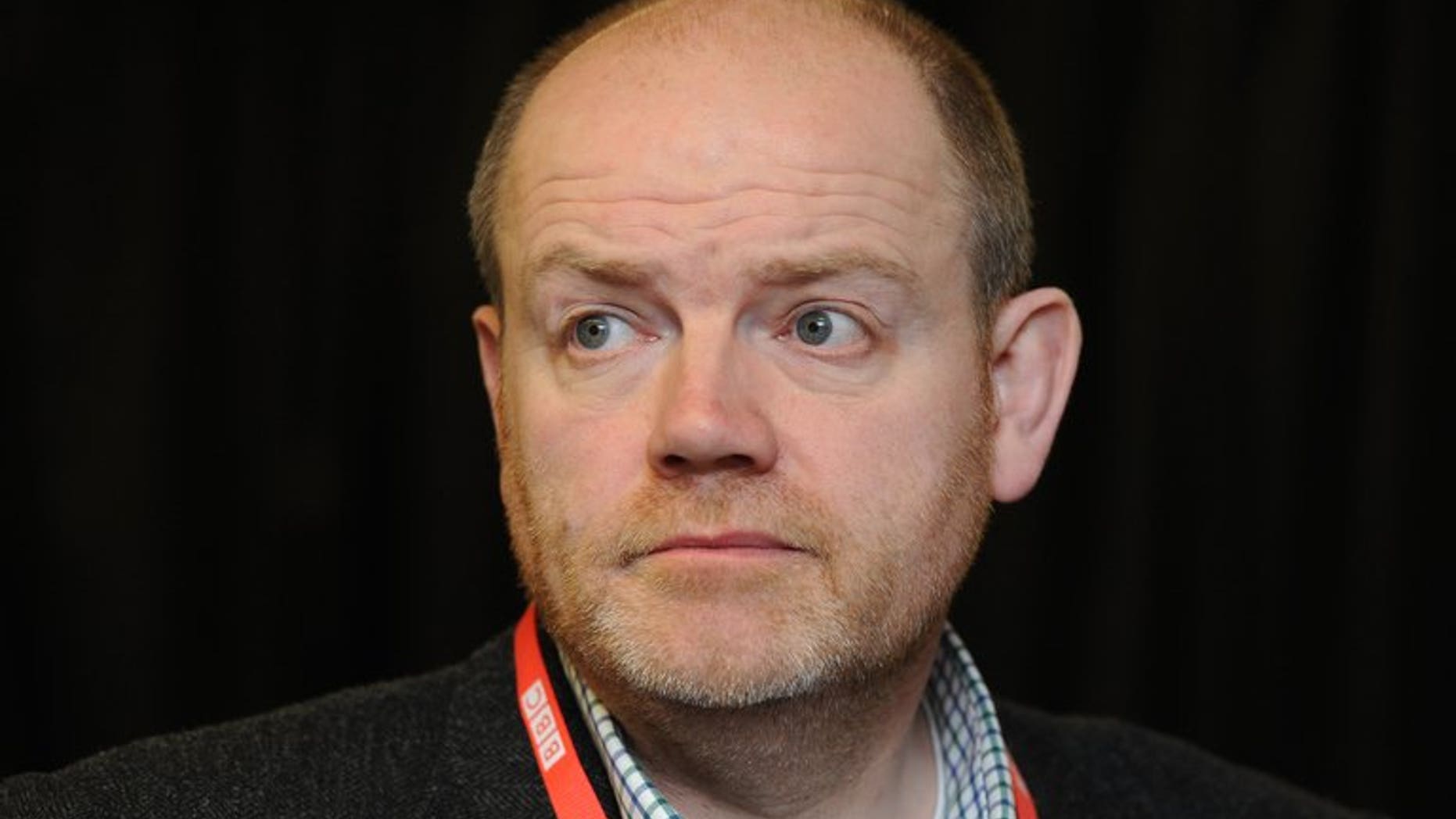 LONDON (AFP) – The former chief of the British Broadcasting Corporation (BBC) has accused the chairman of the body representing licence payers' interests of misleading parliament, the Guardian reported on Friday.
Mark Thompson, now the New York Times CEO, made the claims in evidence submitted to Britain's public accounts committee (PAC), in comments leaked by the paper.
He accused BBC Trust chairman Chris Patten and trustee Anthony Fry of presenting "specific untruths and inaccuracies" during a PAC hearing over excessive pay-offs to senior executives.
Thompson said Patten had been "fully briefed" about the severance packages of former deputy director general Mark Byford and former marketing chief Sharon Baylay in a written submission send to MPs.
Thompson himself is due to appear before the committee on Monday.
"The picture painted for the PAC by the BBC Trust witnesses on 10 July 2013 was -- in addition to specific untruths and inaccuracies -- fundamentally misleading about the extent of Trust knowledge and involvement," he wrote, according to extracts of the leaked submission seen by the Guardian.
"The insinuation that they were kept in the dark by me or anyone else is false and is not supported by the evidence," he added.
Byford received a ??949,000 ($1.48 million, 1,100,000 euros) pay-off while Baylay walked away with ??394,638.
Thompson says he has emails contradicting Patten's testimony that he was not always included in the process for determining the pay-offs.
"In fact, Lord Patten was himself fully briefed, in writing as well as orally, about the Mark Byford and Sharon Baylay settlements soon after his arrival as chairman in 2011," Thompson said, the Guardian reported.
A BBC Trust spokesman called the submission "a bizarre document" and rejected allegations that Patten and Fry misled the PAC.