Ex-Arab Israeli lawmaker sentenced in Israel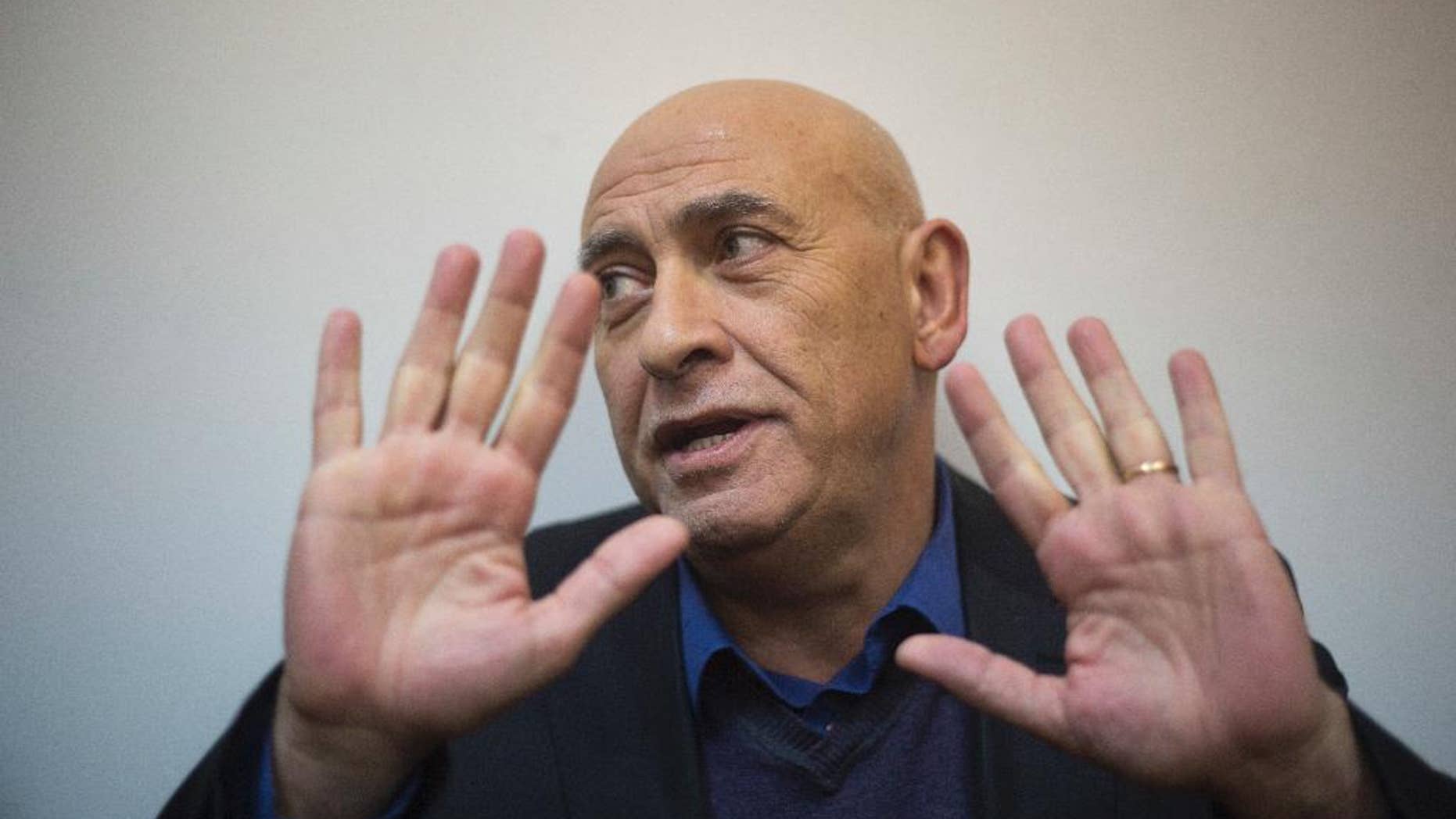 JERUSALEM – A former Arab Israeli lawmaker has been sentenced to two years in prison after admitting to smuggling cellphones to Palestinian prisoners held by Israel.
An Israeli court on Sunday accepted a plea bargain between Basel Ghattas and prosecutors. Under the deal, Ghattas admitted to slipping the phones and SIM cards to Palestinian inmates during a prison visit. As part of the deal, Ghattas, a member of the Joint List of Arab parties, agreed to resign from parliament last month.
Ghattas is to report to prison in July. He must serve two years, plus pay a $33,000 fine or serve an additional four months.
Arabs make up about one-fifth of Israel's population. While holding citizenship rights, they often face discrimination and are sometimes viewed with suspicion for identifying with Palestinians.