Evidence to be presented in SAS sniper court martial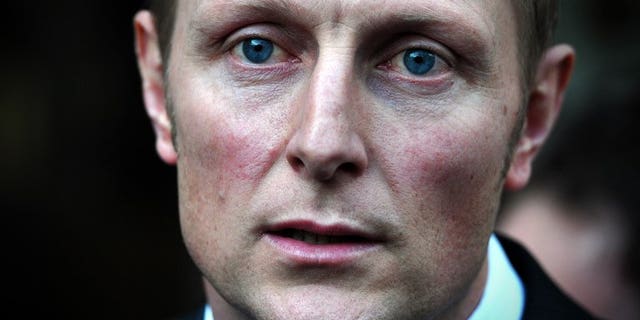 LONDON (AFP) – Former SAS sniper Danny Nightingale will on Tuesday face the first day of evidence against him at a military court, where he is accused of illegally possessing a pistol and ammunition.
Nightingale was initially found guilty of illegally possessing a Glock 9mm pistol and almost 300 live rounds of ammunition but won an appeal following a public campaign led by his wife, Sally.
The soldier will appear at the military court centre in Bulford, Wiltshire, where present and former members of British special forces are due to give evidence.
Judge Advocate General Jeff Blackett will allow certain witnesses at the court martial to be identified by a letter rather than their name and to give evidence from behind a screen.
Nightingale, a member of the Duke of Lancaster's Regiment, spoke to confirm his identity on the court martial's opening day Monday.