Eurozone debt burden stayed high in 3rd quarter, barely changed at 90 percent of output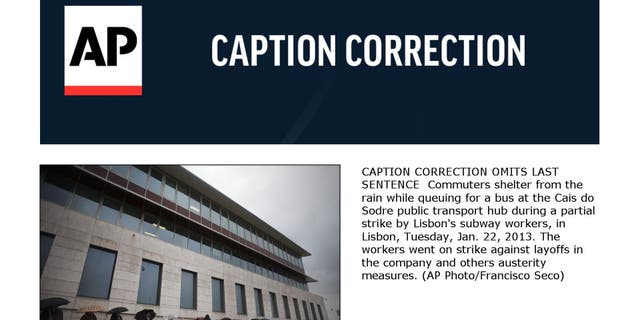 BERLIN – Government debt in the countries that use the euro was stuck at 90 percent of gross domestic product at the end of last year's third quarter despite countries' efforts to improve their finances by cutting spending and raising taxes.
The European Union's statistical agency, Eurostat, said Wednesday that total government debt across the 17 EU countries that use the euro was barely changed from 89.9 percent of GDP three months earlier. It was up from 86.8 percent a year earlier.
More than three years after the debt crisis started in Greece, several eurozone countries are in recession and that's making it harder for them to get debt under control.
Government debt across the entire 27-nation EU totaled 85.1 percent at the end of September, compared with 85 percent in June.