Europol announces 5 arrests in 'unprecedented' cybercrime op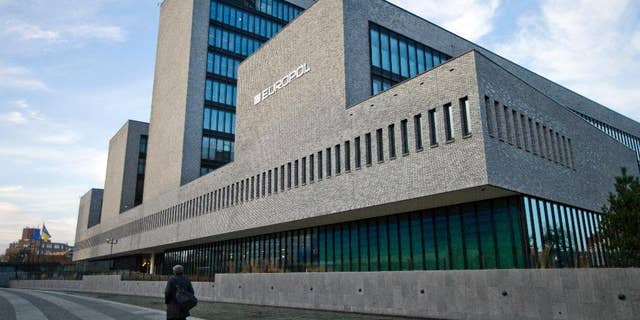 NEWYou can now listen to Fox News articles!
PARIS – Europol says five arrests have been made in connection with a massive operation aimed at knocking out a cybercrime group accused of inflicting hundreds of millions of euros in losses worldwide.
The European Union police agency says the sweep was "unprecedented in its scale" and resulted in the seizure of 39 servers used by the group, nicknamed Avalanche. Hundreds of thousands of domains associated with the group have been seized or blocked.
Fernando Ruiz, the head of operations at Europol's Cybercrime Center, says the arrests were made Wednesday following months of work by law enforcement agencies from 30 different jurisdictions. He declined to say where the suspects were detained.
Senior European justice official Michele Coninsx said Thursday the bust "marks a significant moment in the fight against serious organized cybercrime."