European Central Bank's Draghi cautiously upbeat on eurozone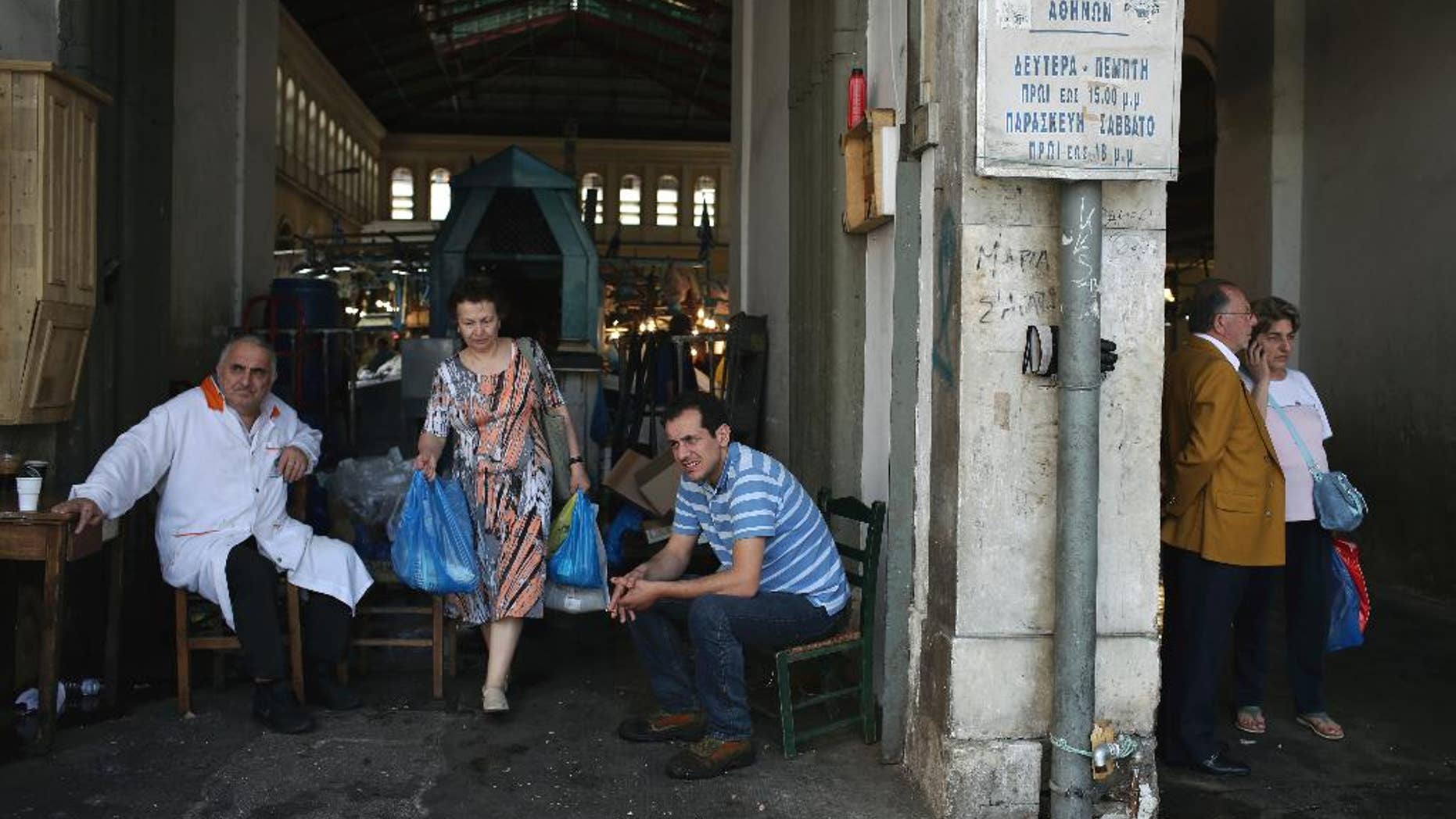 FRANKFURT, Germany – The head of the European Central Bank says risks to the strengthening recovery in the 19-country eurozone have fallen — but insisted it's too early to declare victory and start withdrawing the bank's stimulus measures.
Mario Draghi said recent data confirm that the rebound "is becoming increasingly solid and that downside risks have further diminished."
He added that "nevertheless, it is too early to declare success" and stressed that the bank's improved forecasts assume the full implementation of its stimulus measures. The bank says it will continue pumping 60 billion euros ($66 billion) a month in newly printed money into the economy through the end of the year, and beyond if necessary.
Analysts expect the ECB to signal a withdrawal later this year and taper the purchases in 2018.