European Central Bank head urges eurozone governments not to put off pro-business reforms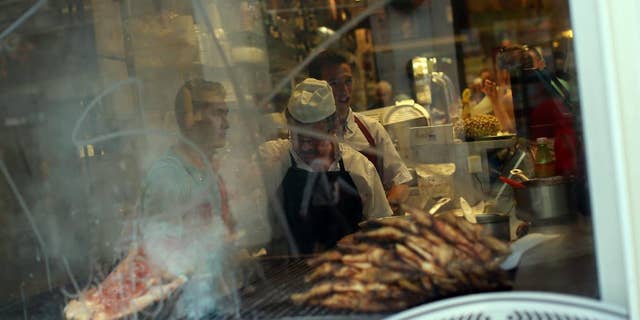 FRANKFURT, Germany – European Central Bank head Mario Draghi says governments that share the euro currency shouldn't wait for better times to push through reforms that would boost sluggish growth.
Draghi said tough measures to clear away bureaucracy and make hiring and firing more flexible are needed quickly to energize the economy.
He rejected arguments that looser hiring and firing rules only work over the long term and could hurt the hesitant recovery that is taking hold. He said that "the sooner they take place, the better."
Draghi spoke Friday at an ECB conference in Sintra, Portugal, where economists are discussing ways to lower unemployment. The jobless rate is 11.3 percent for the 19 European Union member countries that use the euro, and 50 percent for young people in Spain and Greece.