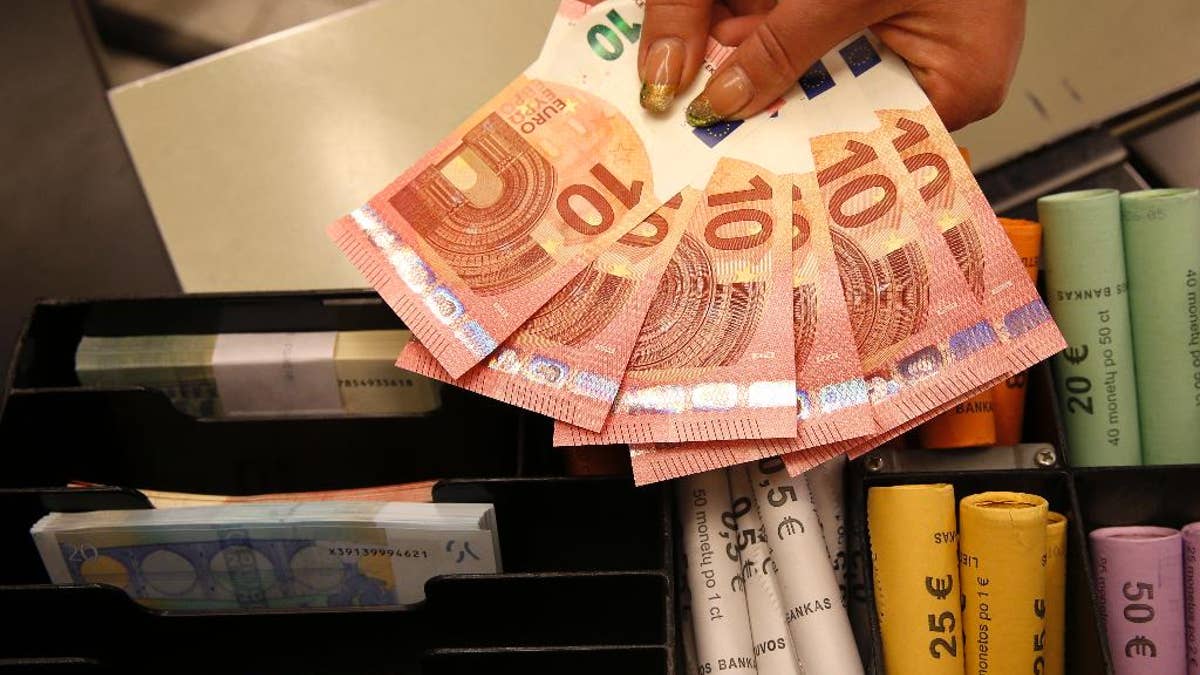 LONDON – The euro has fallen to its lowest level against the dollar since the middle of 2010 after European Central Bank President Mario Draghi indicated the bank could soon buy government bonds.
In Friday's edition of the German daily Handelsblatt, Draghi said the risk the bank won't fulfill its mandate to keep prices stable is greater than six months ago — underlining the likelihood that it may soon back a Fed-style stimulus.
In the wake of his comments, the euro fell to $1.2034, its lowest level since June 2010, when the currency was reeling from the fallout of Greece's first financial bailout.
Inflation in what is now the 19-country eurozone following Lithuania's adoption of the euro Thursday stands at 0.3 percent, far below the ECB's target of just below 2 percent.