EU urges G20 countries to make public their emissions goals ahead of key climate talks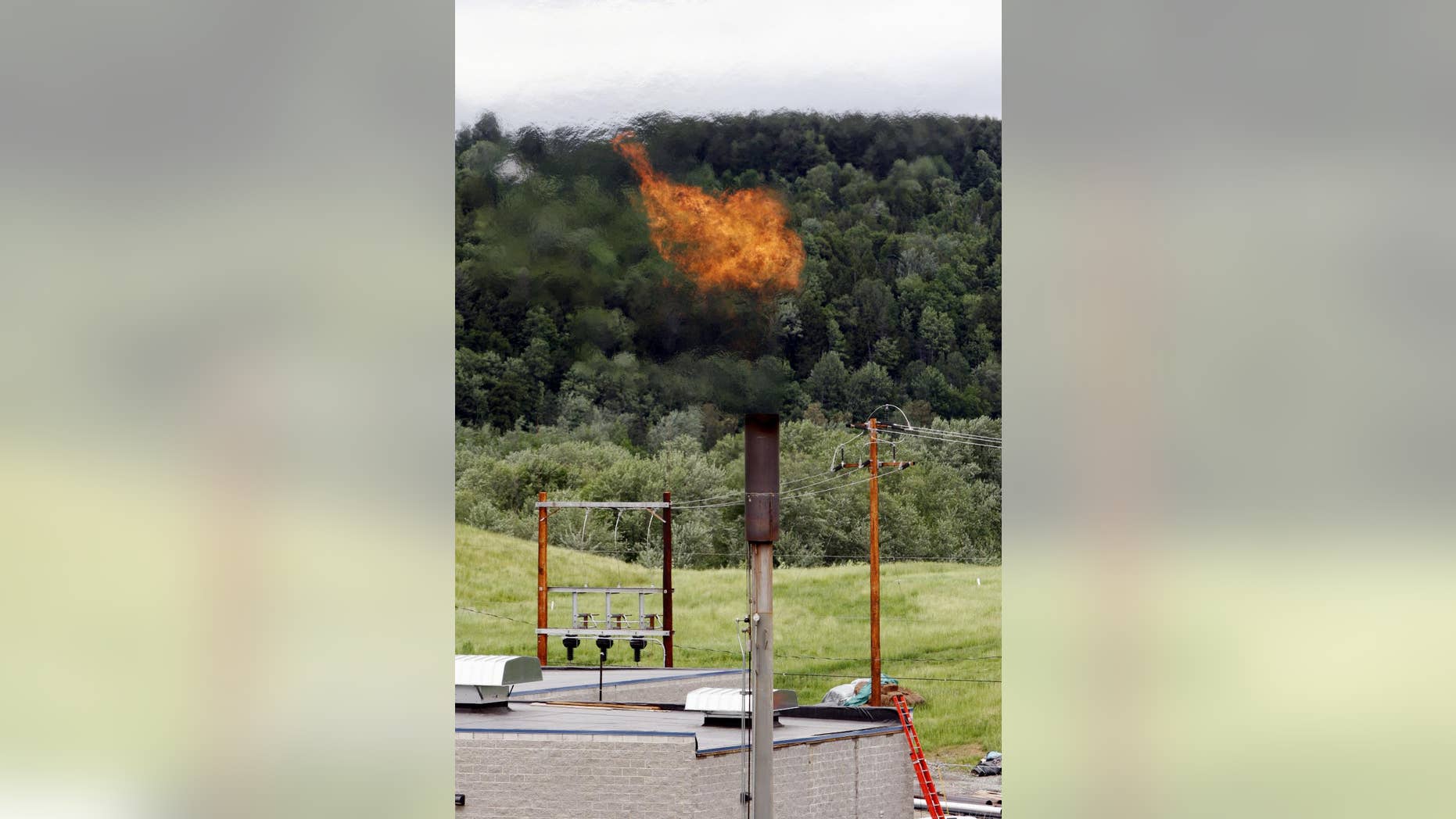 BRUSSELS – The European Union is urging major emerging industrialized powers to make public their emissions targets ahead of a key climate conference in December.
Top EU climate official Miguel Arias Canete called Thursday on Argentina, Brazil, India, Indonesia, Saudi Arabia, South Africa and Turkey to submit goals to the United Nations.
He said it is important "to assess the level of ambition globally and to see whether we are on target" to keep the average global temperature rise below 2 degrees Celsius (3.6 degrees F) compared with pre-industrial times.
Canete said only about a quarter of the 194 nations involved have weighed in with their climate commitments.
He also warned that technical talks on an agreement must be sped up as only 10 negotiating days remain until the conference in Paris.