EU to shift Turkey membership funds to bolster judiciary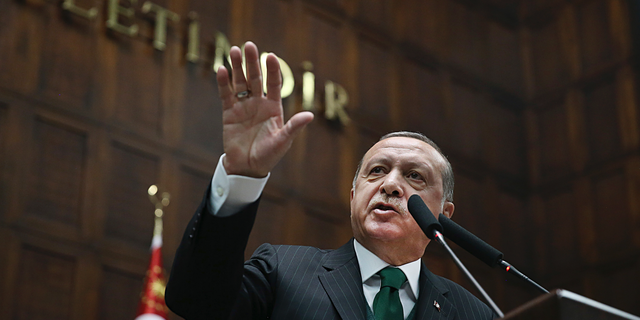 BRUSSELS – European Commission President Jean-Claude Juncker says he wants some of the funds earmarked for Turkey's EU membership process to be shifted to bolster the country's judiciary.
European Union leaders have ordered the commission to look at ways to put Turkey's accession funds to better use. The order came in response to the Turkish government's crackdown on human rights following a failed military coup last year.
Juncker said Wednesday that the EU is not cutting the funds budgeted for Turkey, "but we are reorienting them into the fields of judiciary, civil society, and things like that."
He says the EU also is not abandoning its membership talks with Ankara, which have been at a virtual standstill for years.
Juncker said: "We want Turkey to re-become European."