EU scrutinizes German export economy, asks if more spending at home could help eurozone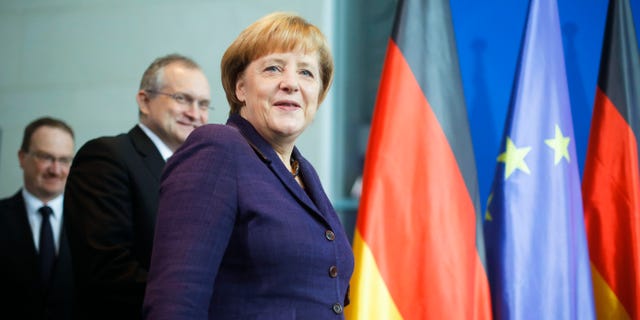 BRUSSELS – The European Union is launching a review of Germany's hard-charging export economy and whether its burgeoning trade surplus hampers the recovery of weaker countries.
The question is whether Germany should encourage wage growth and more spending at home to help growth in its European trade partners and the 17-country euro currency union as a whole.
The decision announced Wednesday by the EU's executive arm came in an annual check of economic imbalances between EU members that could hinder growth. The check is part of efforts to strengthen the euro union and overcome its crisis over high debt in countries such as Spain, Italy, Greece, Portugal and Ireland.
Germany, however, has rejected criticism of its trade surplus — and says other countries should make their economies more competitive.