EU reportedly hatched secret plan to have African dictator help stop refugee flow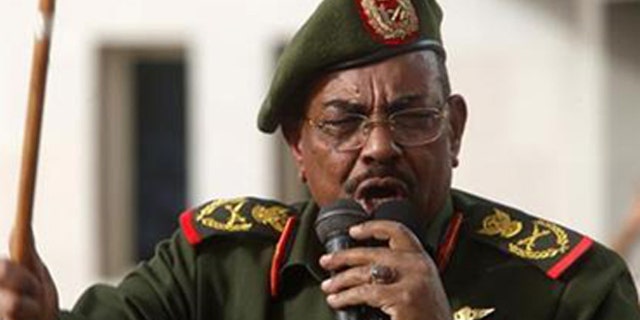 European Union members plotted secretly in March to have African dictators, including accused war criminal and Sudanese President Omar al-Bashir, help stem the tide of refugees pouring into Europe, according to an explosive report in the German publication Der Spiegel.
An "action plan" discussed at the March 23 meeting led by Germany, included earmarking $45 million to al-Bashir's Sudan and seven other African countries to intercept and take in refugees bound for the west, according to the report.
"Under no circumstances" was the public to learn of the talks, ambassadors of the 28 European Union member states agreed. A staff member of EU High Representative for Foreign Affairs Federica Mogherini warned that Europe's reputation could be in jeopardy if word of the talks leaked, according to the report.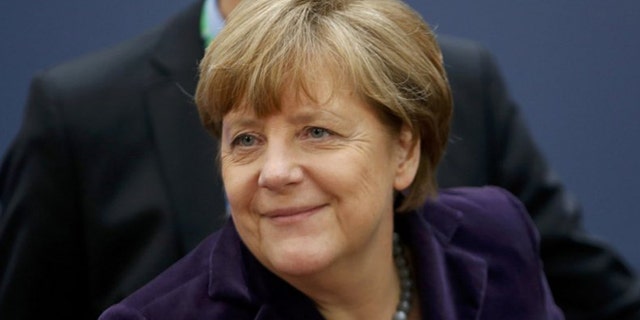 German Chancellor Angela Merkel has advocated helping improve conditions in the countries producing refugees as a means of stopping the movement. But minutes from the March meetings and additional classified documents obtained by Der Spiegel and German public television station ARD show "Report Mainz" indicate the strategy may be to cut the influx off in Sudan.
The EU plan is to send cameras, scanners and servers for registering refugees to the Sudanese regime, to train the nation's border police and help construct two camps with detention rooms for migrants, Der Spiegel reported. The German Ministry for Economic Cooperation and Development confirmed the plan, although it has not been implemented.
While much of the refugee flow has originated in the Middle East, migrants from Eritrea, Somalia, the Democratic Republic of Congo and the Central African Republic all travel through the Sudanese capital of Khartoum on their way to Libya, where they board boats bound for Europe. UN officials say as many as 4 million people from the region south of Sudan are on the move toward Libya.
Al-Bashir is wanted for genocide and crimes against humanity by the International Criminal Court in The Hague for his role in the Darfur conflict. His regime also is accused of torturing opposition members and sponsoring terror.